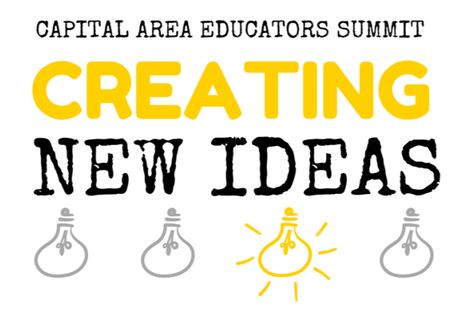 Conference Schedule (click to enlarge)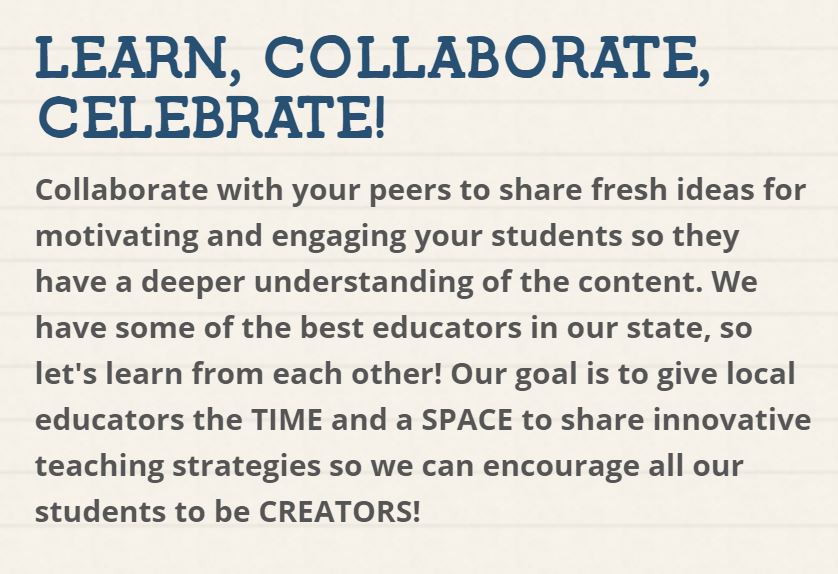 When
Wednesday, August 1st, 2018
8:30 am - 3:30 pm
Where
Waverly High School
160 Snow Road
Lansing, MI 48917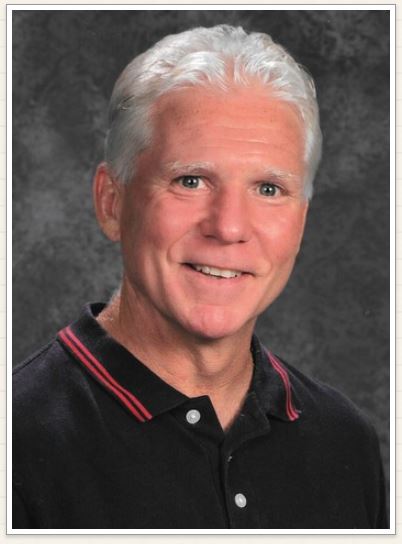 Keynote Speaker - Mr. Bill Cecil
Bill Cecil is a recently retired, 31-year veteran teacher that taught for the Waverly Community Schools. He graduated with honors from Western Michigan University. While attending Western, Bill was a member of the men's soccer team and was a co-captain his senior season. Bill served as Michigan Teacher of the Year in 2003-2004 and has written a book called Best Year Ever! Winning Strategies to Thrive In Today's Classroom that focuses on classroom management, team building, and leadership. In the Spring of 2013, Bill traveled to China as a member of a small delegation of professional educators and policymakers from Michigan to explore ways our two countries can work together in the future to enhance educational opportunities. The seven day trip included stops in Beijing, Jilin, and Xi'an. Bill continues to speak to teachers and those preparing to teach sharing his love and passion for the teaching profession along with some key ideas and strategies from his book.

LEARN, COLLABORATE, CELEBRATE!
Collaborate with your peers to share fresh ideas for motivating and engaging your students so they have a deeper understanding of the content. We have some of the best educators in our state, so let's learn from each other! Our goal is to give local educators the TIME and a SPACE to share innovative teaching strategies so we can encourage all our students to be CREATORS!