The Summit 2019 is coming back to Waverly High School in Lansing!
The Capital Area Educators Summit 2019
Waverly High School, Lansing, MI
June 19th, 2019 - 8:30 - 3:30
Free to attend
The Call for Presenters is now open! Do you have thoughts, methods, or tools to share regarding how we can achieve meaningful long-lasting, higher-order thinking in the classroom? Consider presenting at The Summit!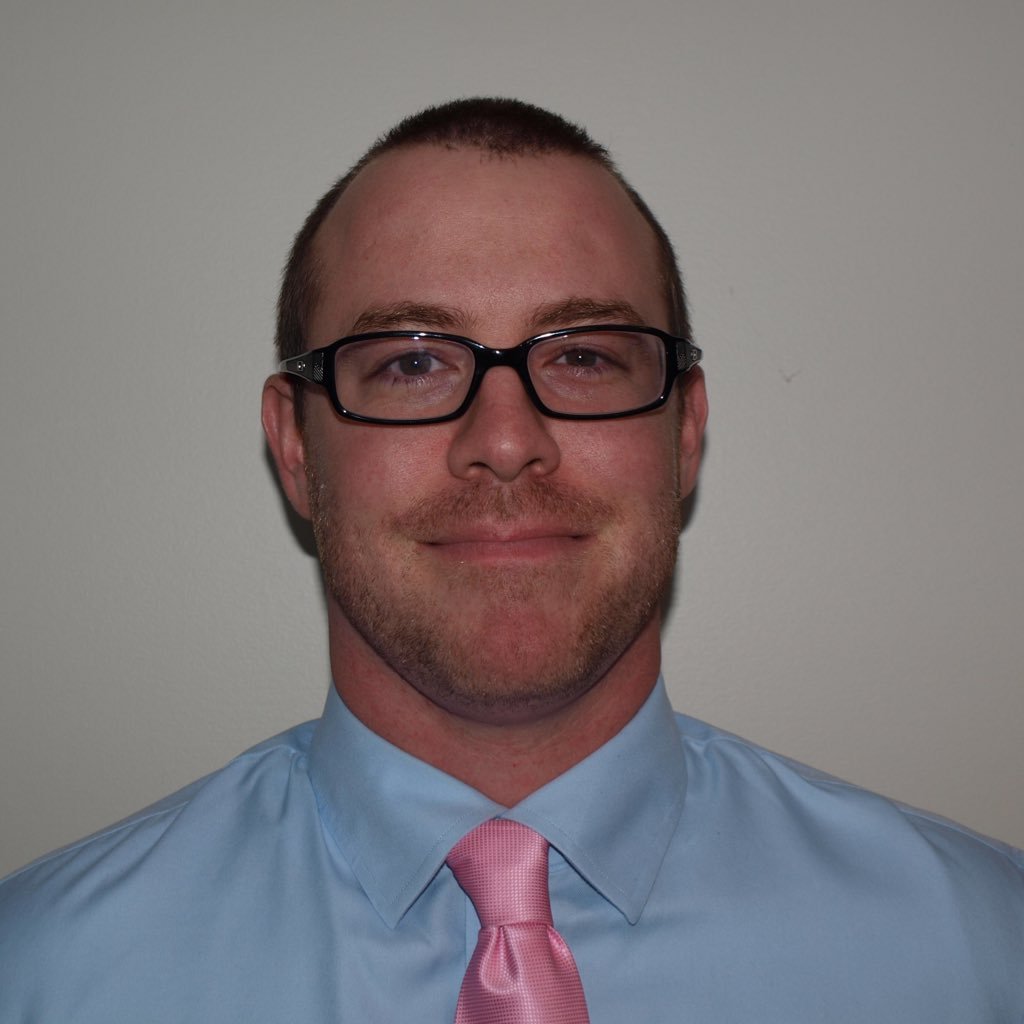 Keynote Speaker - Mr. Nicholas Provenzano
Nicholas Provenzano is the Technology Coordinator and Makerspace Director at University Liggett School in Michigan. He is also an author, makerspace builder, international keynote speaker, and consultant. He writes on his website, TheNerdyTeacher.com, Edutopia.org, as well as many other prominent educational websites. He has been featured on CNN, Education Week, and other media outlets. In 2013, he was awarded the Technology Teacher of the Year by MACUL(Michigan Association of Computer Users in Learning) and ISTE(International Society of Technology in Education). Nicholas is a Google Certified Innovator, ASCD Emerging Leader, Raspberry Pi Certified Educator, Adobe Education Leader, and a TEDEd Innovative Educator. His best-selling books, Your Starter Guide to Makerspaces and The Maker Mentality can be found on Amazon. He also hosts The Maker Mentality Podcast which can be found on Anchor.fm and other podcasting sites. Nicholas is sharing plenty of nerdy things on Twitter and Instagram at @TheNerdyTeacher.

LEARN, COLLABORATE, CELEBRATE!
Collaborate with your peers to share fresh ideas for motivating and engaging your students so they have a flexible and longer lasting learning. We have some of the best educators in our state, so let's learn from each other! Our goal is to give local educators the NETWORK and a RESOURCES to share innovative teaching strategies so our classrooms can become places of INQUIRY AND BEYOND!

Thank you for sponsoring The Summit

If you would like to become a sponsor for The Summit, reach out to Andrew at ashauver@inghamisd.org.