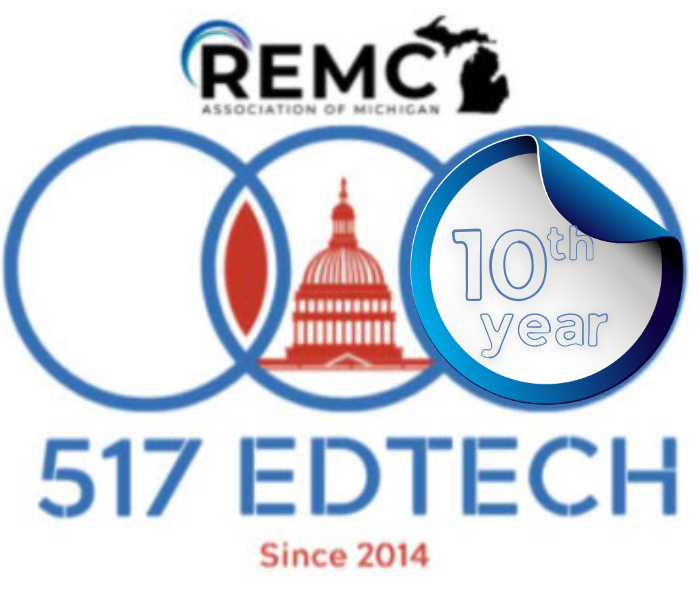 It may seem routine at this point: Another PD on Google tools. Well, if you haven't taken a fresh look at Google in a while, consider spending a day with us as we expore what's changed in the last year or so.
We'll be hosting a full-day session at Ingham ISD in Mason to explore the updates to Drive, Docs, Slides, Mail, Calendar, Keep, and more.
Here's the link to register to join us.
We'll be exploring those with through the lenses of:
High quality teaching and learning informed by Universal Design for Learning
Professional collaboration and good communication
Efficiency and Productivity in the life of the professional educator
Here's the particulars:
What: Google Gems: Workspace Refresh and Updates
Where: Ingham ISD, Mason, MI
When: Wednesday November 29, 9:00 am – 3:00 pm
Cost: Free to attend for all REMC 13 member educators (morning coffee and lunch will be provided)
Click here to register to join us

CADL's Fall Educator Learning Series
Tuesday, November 16th - 4-5 pm - Student Success Initiative: Overview of CADL's History and Social Studies Resources
Join CADL staff members for an overview of CADL's free history and social studies resources that can be accessed using Student Success Cards. Staff will present information about local history, genealogical resources, historical newspapers, research databases, and more. This session will be held virtually. Interested participants can earn one SCECH per session. More information and registration available at Ingham ISD's PD Zone.
Please note that due to the district boundaries of Capital Area District Library these opportunties are for teachers teaching in Ingham County Schools only. For more information on CADL's Fall Learning Series, reach out to Jennifer DeGroat at degroatj@cadl.org
Recordings of previous sessions

Join Andrew (a former MS and HS math teacher) for this 2-part exploration of the mathematics tool Desmos - Desmos is a free web application that has been crafted by math teachers to help support student exploration of this subject that many students find frustrating to learn and teachers find frustrating to teach. This tool provides a number of different modes of exploration that set the standard for usability for digital math tools.
Session 1 - An Introduction to Desmos
Session 2 - Activity Builder and the Computation Layer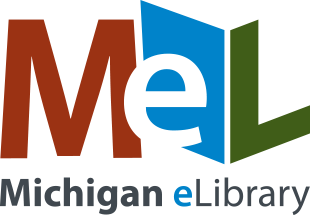 An exploration of the Michgan eLibrary - The Michigan eLibrary is a free set of resources on all kinds of different things and they've continued to expand their offerings. Join #517EdTech as we bring in a couple of guests from Michigan eLibrary to lead us through exploring the amazing collection of resources that you and your students could be using right now for free.
Latest 3-Minute Instructional Tech Video from #517EdTech
Allison's Tech Tip Tuesdays
Andrew's 3-Minute Instructional Tech
Follow us on Facebook and on Twitter @517EdTech and #517EdTech on Twitter.
At #517EdTech, we believe that the most influential interactions that happen in a school are between teachers and learners.
As such, we seek to support educators in investing their time, energy, brainpower and collaboration in reconsidering the possibilities for the seemingly-normal (but wildly impactful) interactions they have with learners each day.
#517EdTech was launched in 2014 with goal of connecting educators in Clinton, Eaton, and Ingham Counties in Mid-Michigan for the collective investment where it matters most. Our professional learning network includes educators from over 20 public, private, and post-secondary educational communities, and has grown to over 700 educators in the Capital Region. There's room for you, too.


Questions about how to get involved? Ask Christy, Andrew or Allison for more information.

Professional Learning from REMC
REMC Association of Michigan offers a wide variety of free, targeted professional learning in a variety of formats and topics.
#517EdTech is coordinated by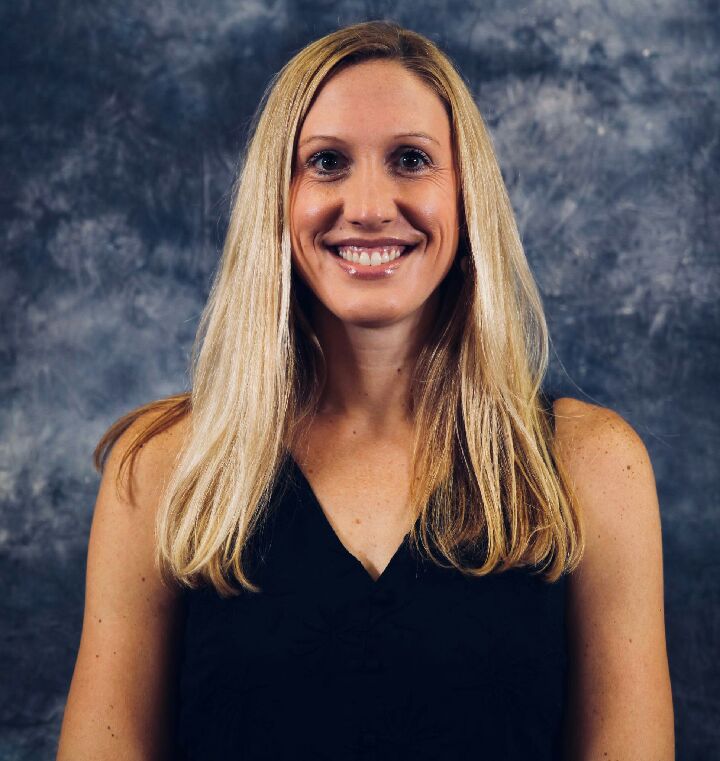 Instructional Tech Specialist
Clinton County RESA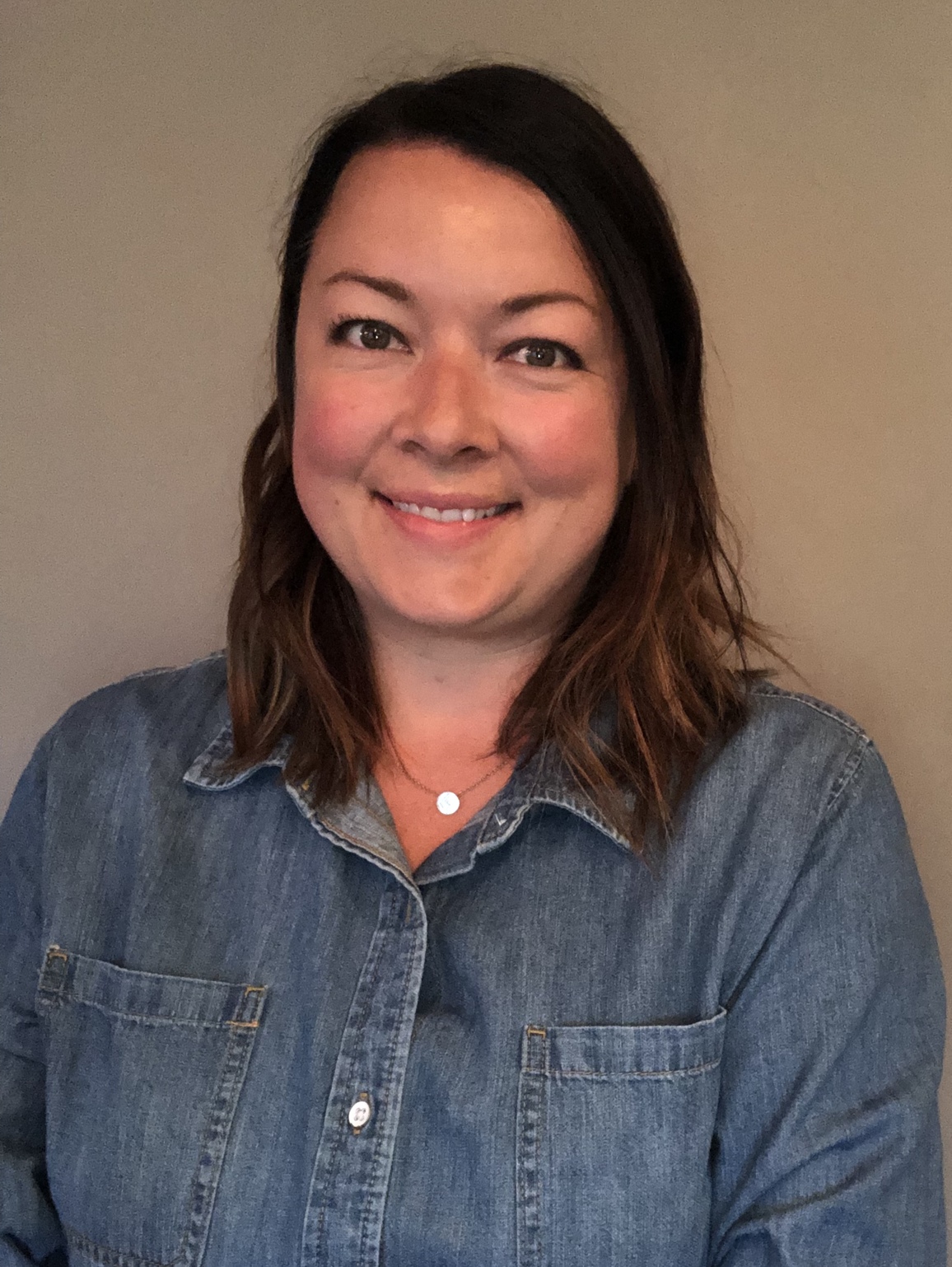 Assistive and Instructional Technology
Eaton RESA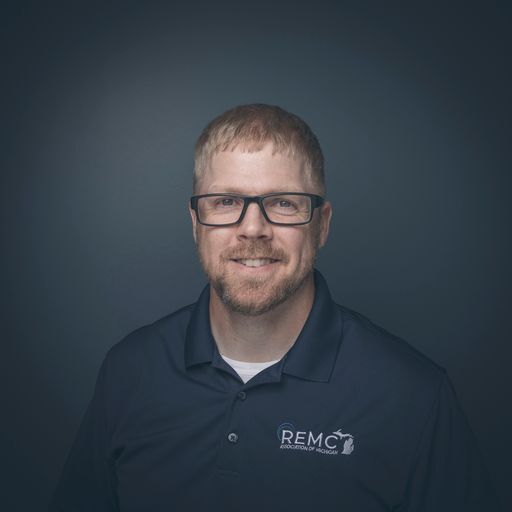 Instruction and Technology Coach
Ingham Intermediate School District
REMC 13 Director