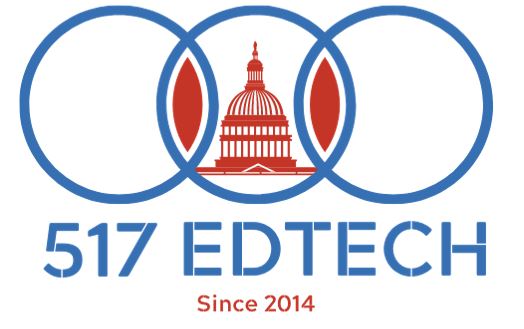 Back by popular demand: Universal STEAM is coming to CCRESA in May!
STEAM and maker learning experiences have value in all classes for all students and for all different types of content. Come learn about REMC 13 Classroom Maker resources and how they facilitate engagement, enhance curriculum and can be seamlessly integrated as universal technology to unlock learning for all of our students.
What: Universal STEAM
When: May 5th, 2020 - 9 am - 3 pm
Where: Clinton County RESA, 1013 Old US 27, St. Johns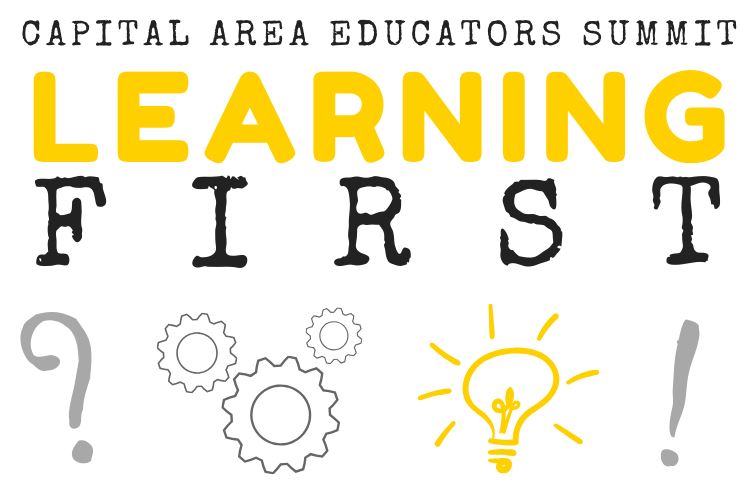 The Capital Area Educators Summit is back for 2020! Join us on June 18th at Waverly High School for a full day of engaging, relevant, and energetic exploration around the topic "learning first."
Head over to the Summit Homepage for more information.


Calendar of upcoming #517EdTech and REMC Events
March 14 - MACUL Great Lakes eSports Summit - Grand Rapids, MI
March 25 - Maker-STEM Summit - The Henry Ford - Dearborn, MI
March 30 - Discovery Learning Experience - Marshall, MI
April 18 - creATive Makers - Winding Brook - Shepherd, MI
May 4 - PLAYDATE - Kent ISD
May 5 - Universal STEAM presented by REMC 13 - St. Johns, MI
May 6 - Promoting STEM Through Literature - Winding Brook
June 18 - 3rd Annual Capital Area Educators Summit - Lansing, MI
August 6 - #TeamJXN's EdTech Kickoff
August 11 - 3rd Annual TI4E Conference - St. Johns, MI


Classroom Makers Trainings are open to everyone!
Click below to Register
for a Promoting STEM through Literature Training