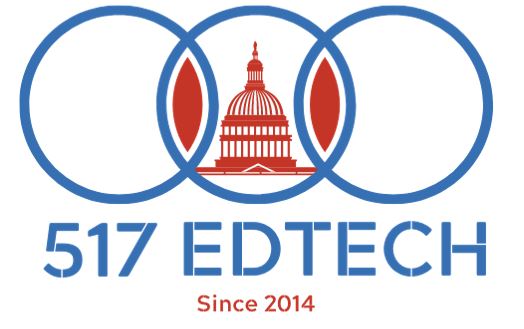 It seems clear that in Fall 2020, technology is going to be playing a feature role moreso than in previous years. This means that we will need to start the year preparing for the potential that we will be transitioning back-and-forth from face-to-face instruction and digital instruction.

Here are some thoughts we have on this matter. The thoughts are in two parts.

Part 1


Part 2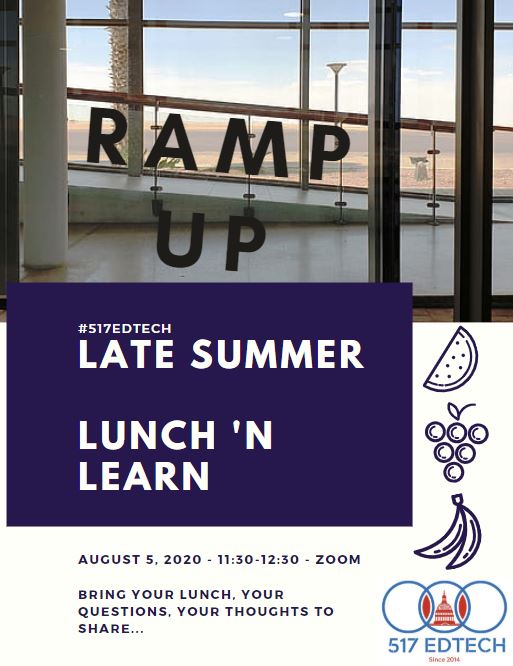 BREAKING: The #517EdTech Ramp Up Late Summer Lunch 'n Learn will be on August 5th!

Come discuss what you've learned over the summer, share and explore strategic updates to our classrooms and systems, and share tips and tricks.

When: August 5th - 11:30 - 12:30
RSVP and we'll send you the link for the virtual session.
Reach out if you have any questions or ideas!
Latest 3-Minute Instructional Tech Video from #517EdTech