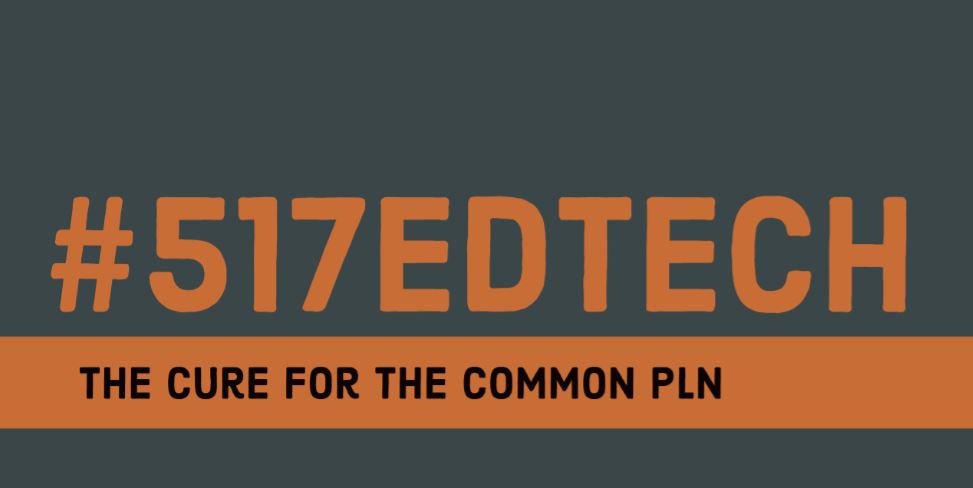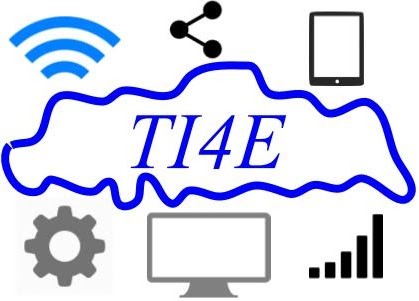 Technology Integration 4 Educators

When: August 13th (for teachers), August 14 (for Admins and support staff)
Where: Herbison Woods Elementary, Dewitt
Cost: Free for Clinton and Shiawassee County Educators, $25 for all others.
Description: The Ti4E summer event is a professional development opportunity for school employees to grow their skills in using technology in the educational environment. This day and a half event is open to teachers, administrators, paraprofessionals, secretaries, and support staff. Each session is lead by innovative educators and school staff members from around the area with the desire to share their expertise and collaborate with others.
For more information - Direct questions to Allison

More Upcoming Local Learning Opportunties
July 22 - Lake Michigan Tech Conference - Coloma, MI
August 1 - #TeamJXN's EdTech Kickoff - Parma, MI
#517EdTech was launched in 2014 with goal of connecting educators in Clinton, Eaton, and Ingham Counties in Mid-Michigan. Our professional learning network includes educators from over 20 public, private, and post-secondary educational communities.

Follow us @517EdTech and #517EdTech on Twitter.
Questions about how to get involved? Ask Andrew or Allison for more information.
#517EdTech is coordinated by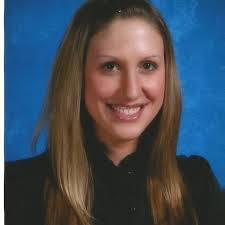 Instructional Tech Specialist
Clinton County RESA

Assistive and Instructional Technology
Eaton RESA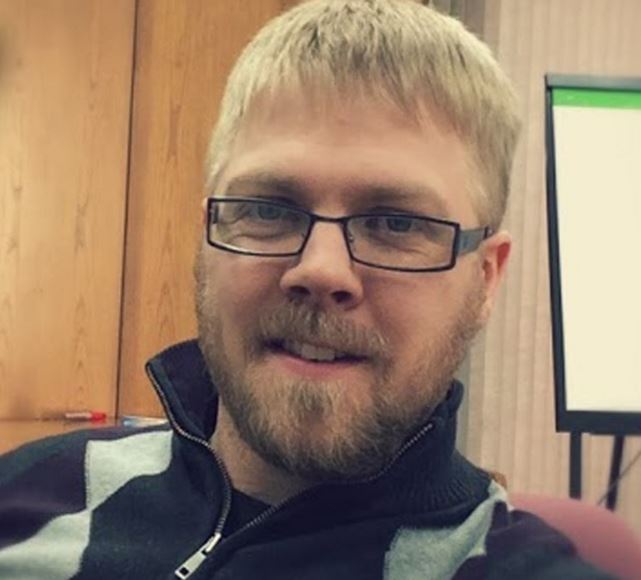 Instruction and Technology Coach
Ingham Intermediate School District
Thank you to our Local Hosts!