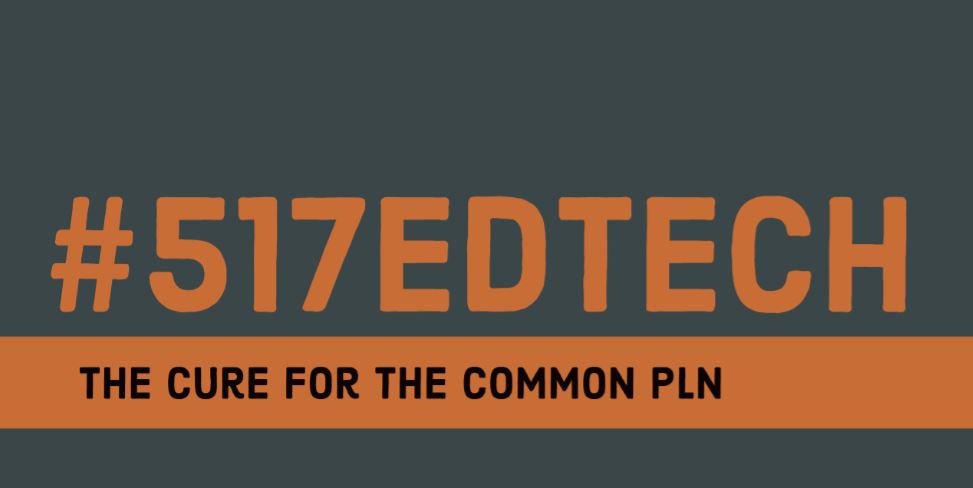 BREAKING: New event coming to #517EdTech Country!

Join us on November 6th to explore a Maker Movement for All Students!
STEAM and maker learning experience have value in all classes for all students and for all different types of content. Come learn about REMC 13 Classroom Maker Resources and how they facilitate engagement, enhance curriculum, and can be seamlessly integrated as universal technology to unlock learning for all of our students!
Date: November 6th, 2019
Location: Ingham ISD Early Childhood Center, 6520 Mercantile Way, Lansing, MI 48911
Cost: $0
In other news...

The Fall Gathering is in Bath!
September 26th, 2019 - 4:30pm – 6:30pm
Bath Elementary School
13789 Webster Rd, Bath, MI 48808
If you are a REMC13 Educator and would like to attend, please fill out the RSVP Form: https://forms.gle/wDHAeCHuHk3uRt9R6
Other Upcoming Local Learning Opportunties

Upcoming PLAYDATES in our area
September 25 - Bay Arenac ISD - Special Focus: School Counselors
October 4 - Genesee ISD
October 18 - Gratiot-Isabella ISD
November 15 - Battle Creek Math and Sci Center - Special Focus: Assistive Technology
January 29 - Lenawee ISD - Special Focus: New Teachers
February 12 - Wayne RESA
May 4 - Kent ISD
Click here If you'd like to register for one of the PLAYDATES
#517EdTech was launched in 2014 with goal of connecting educators in Clinton, Eaton, and Ingham Counties in Mid-Michigan. Our professional learning network includes educators from over 20 public, private, and post-secondary educational communities.

Follow us @517EdTech and #517EdTech on Twitter.
Questions about how to get involved? Ask Andrew or Allison for more information.
#517EdTech is coordinated by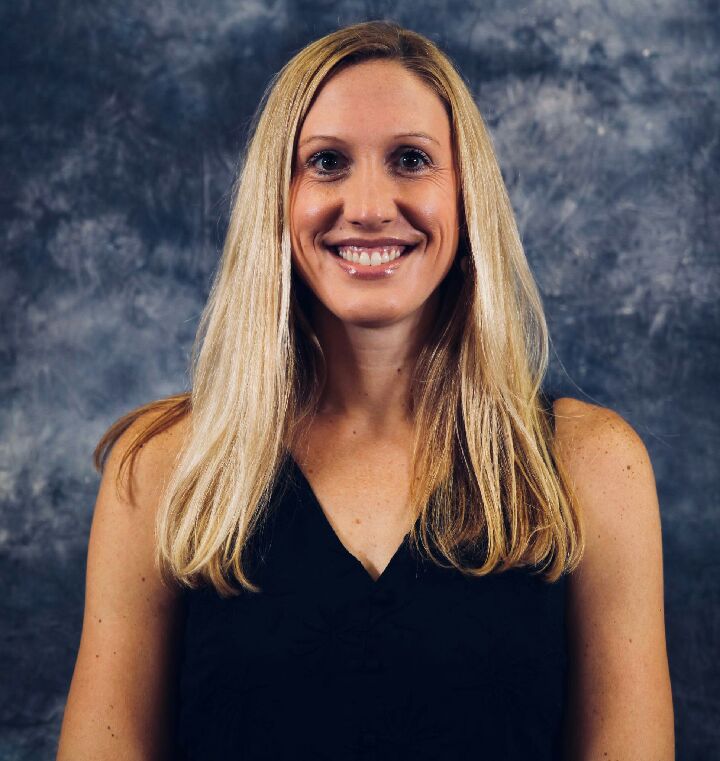 Instructional Tech Specialist
Clinton County RESA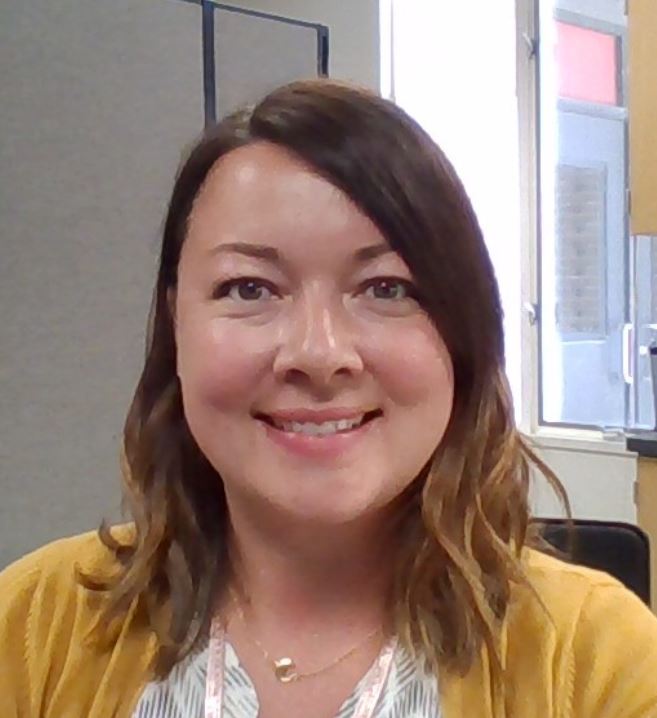 Assistive and Instructional Technology
Eaton RESA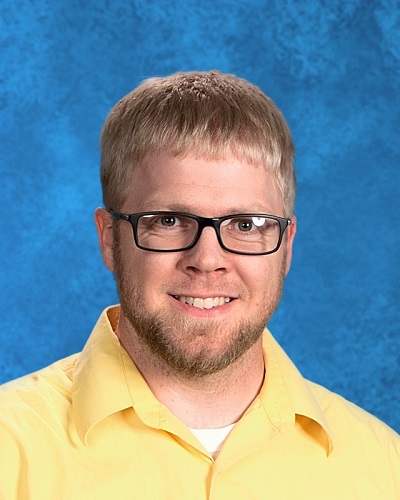 Instruction and Technology Coach
Ingham Intermediate School District
Thank you to our Local Hosts!