REMC 13 Classroom Maker Kit Checkout
Welcome to the REMC13 Classroom Makers Program
Welcome and thank you for your interest in a Classroom Maker Kit from REMC 13! We have a variety of kits available for checkout. The resources in each kit are hyperlinked below with additional information about each item. Each section also includes a Training & Instructions page to help users get started. Once you know which kit you would like to check out, check the calendar to view kit availability and then visit the Check out form. We are excited to get these resources into the hands of your students!
If you're not sure where to start, consider our STEAM Story-Telling Kits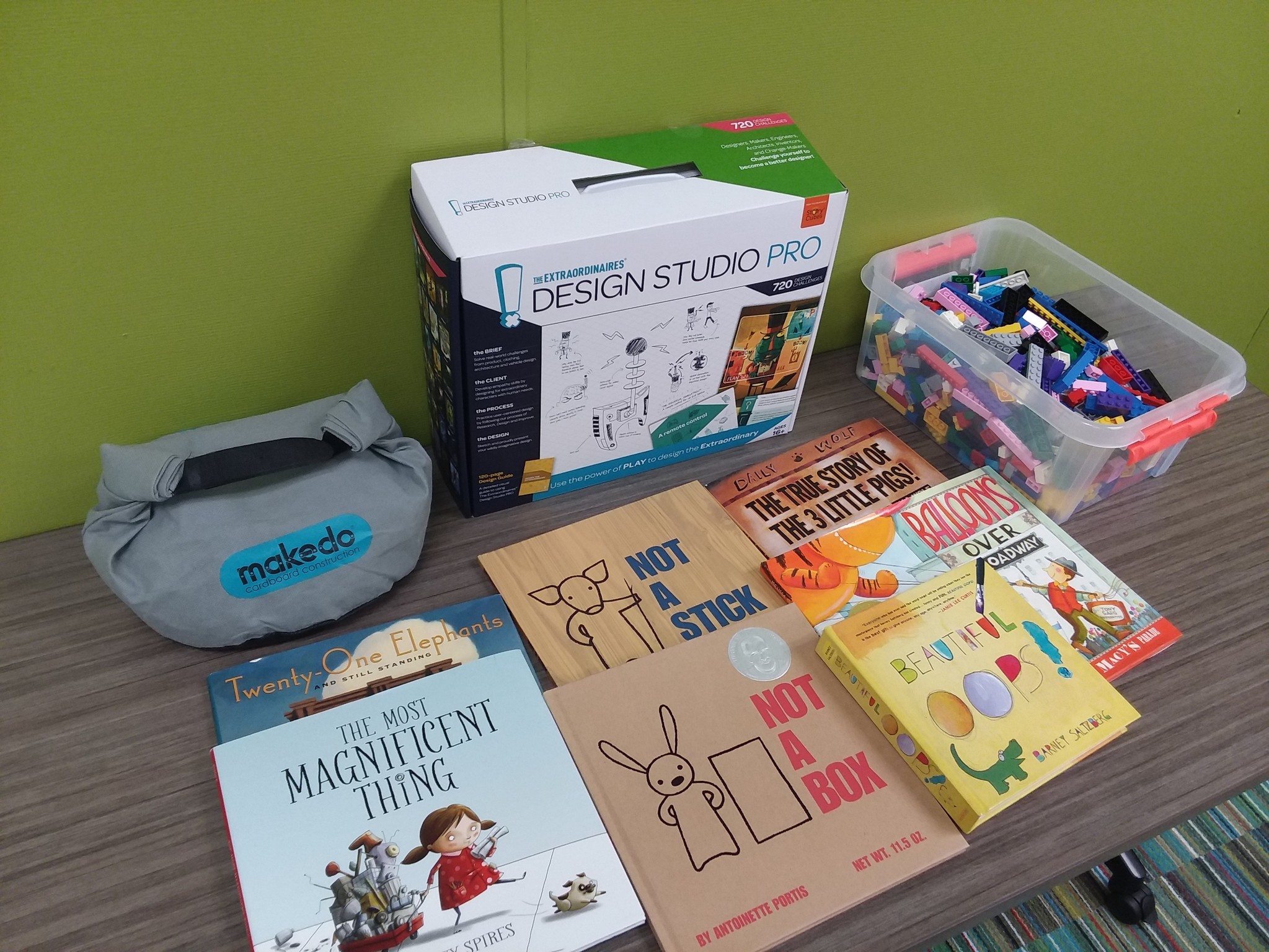 STEAM Story-Telling kits A, B, and C
We have three different STEAM Story-Telling Kits available to check out.
Each kit includes
At least 18 books related to STEAM, making, invention, and design thinking

MakeDo Cardboard Construction Set

Set of 1000 Construction Bricks
But the kits are not completely identical.
STEAM Story-Telling Kit A inlcudes the things listed above plus
2 Strawbees Die-cuts
Precut strawbee connectors
A box of straws
STEAM Story-Telling Kit B includes the things listed above plus
STEAM Story-Telling Kit C includes the things listed above plus
Extraordinaires Design Studio Pro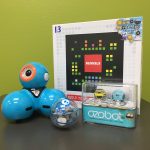 Coding and Gaming 1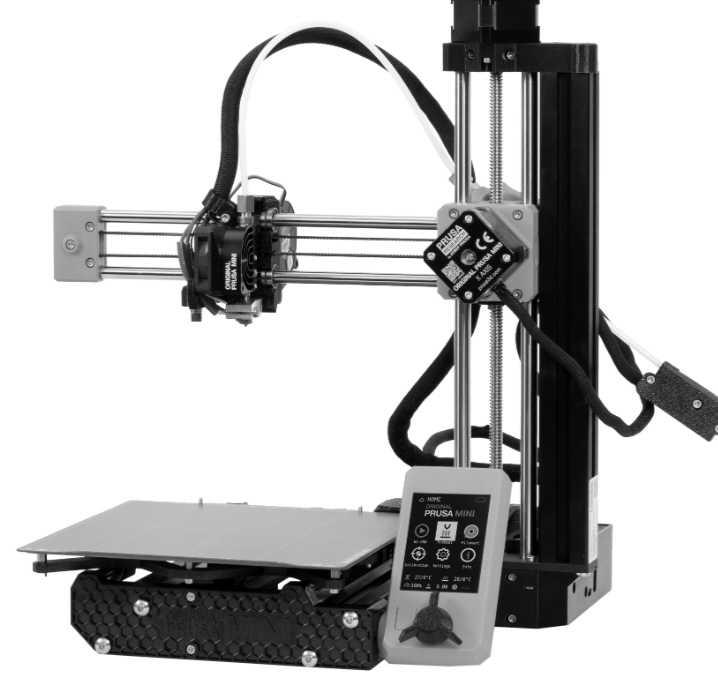 3D Printer
Prusa MINI+ 3D Printer

Training &Instructions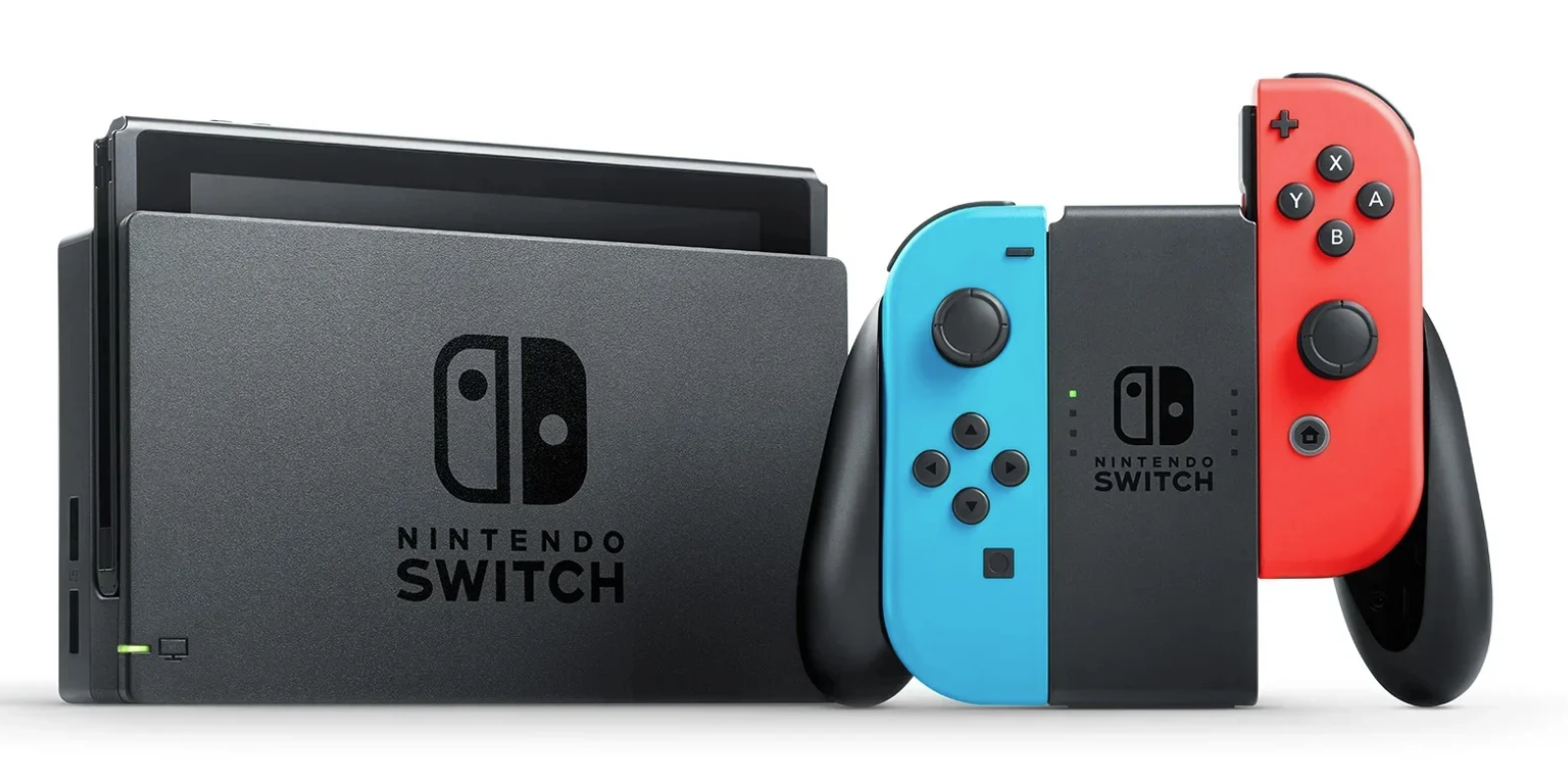 eSports
(up to) 10 Nintendo Switches

Mario Kart
Pokemon Unite
Rocket League
Fall Guys

Docks

associated cords and cables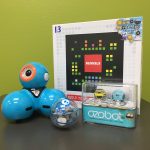 Coding and Gaming 2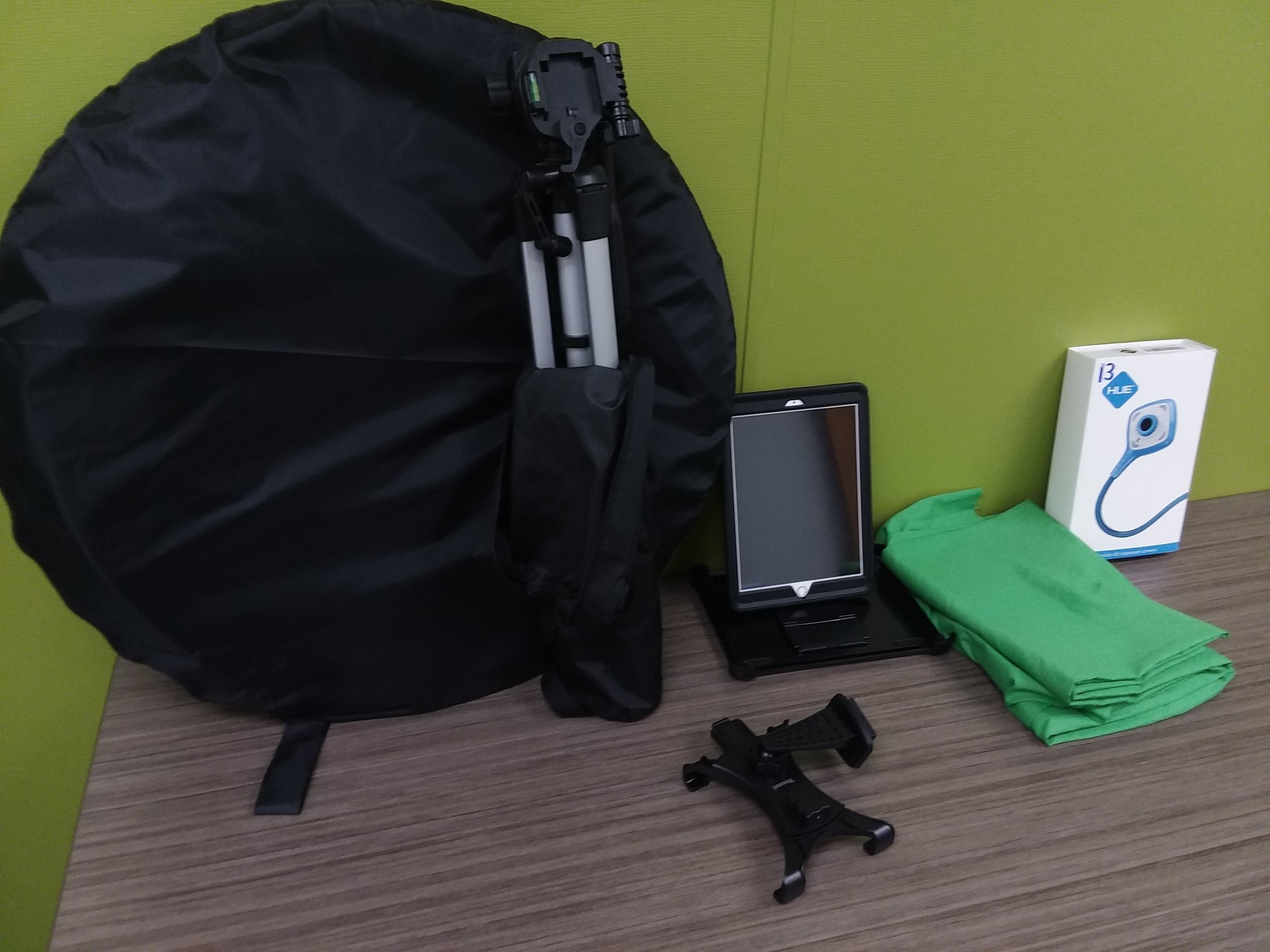 Green Screen
Green Screen (fabric)

Green Screen (pop up)

iPad

Tabletop Tripod with iPad Adaptor

HUE Camera

Training & Instructions
We use the app Do Ink to edit green screen video. Tutorial on the Do Ink app.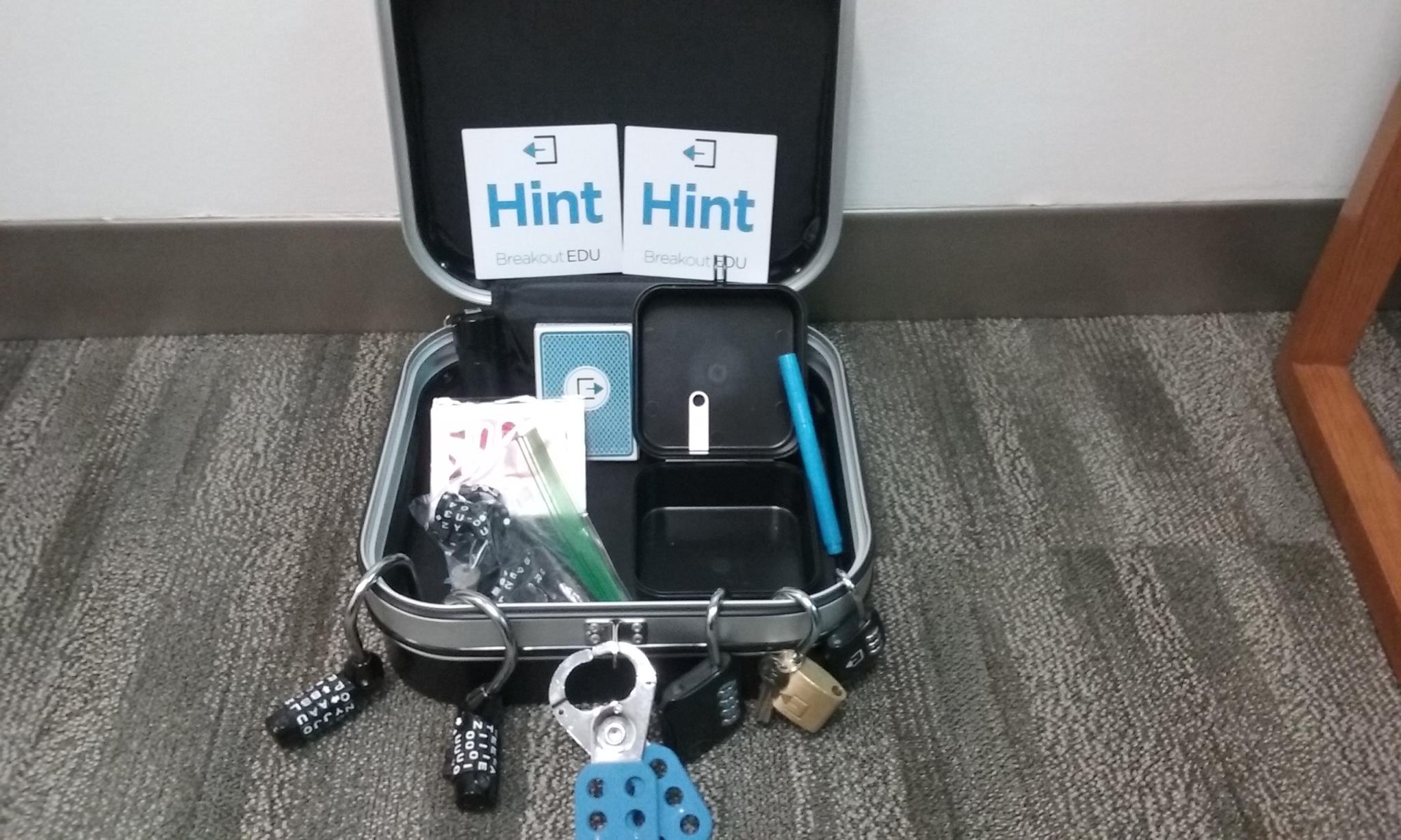 BreakoutEDU
2 boxes and lock sets

Training and Instructions
If you are interested in one of the kits,
First, check the Maker Kit Calendar for availability, then fill out the Check out a Maker Kit form.
---
REMC Classroom Maker Materials are provided by the REMC Classroom Makers Project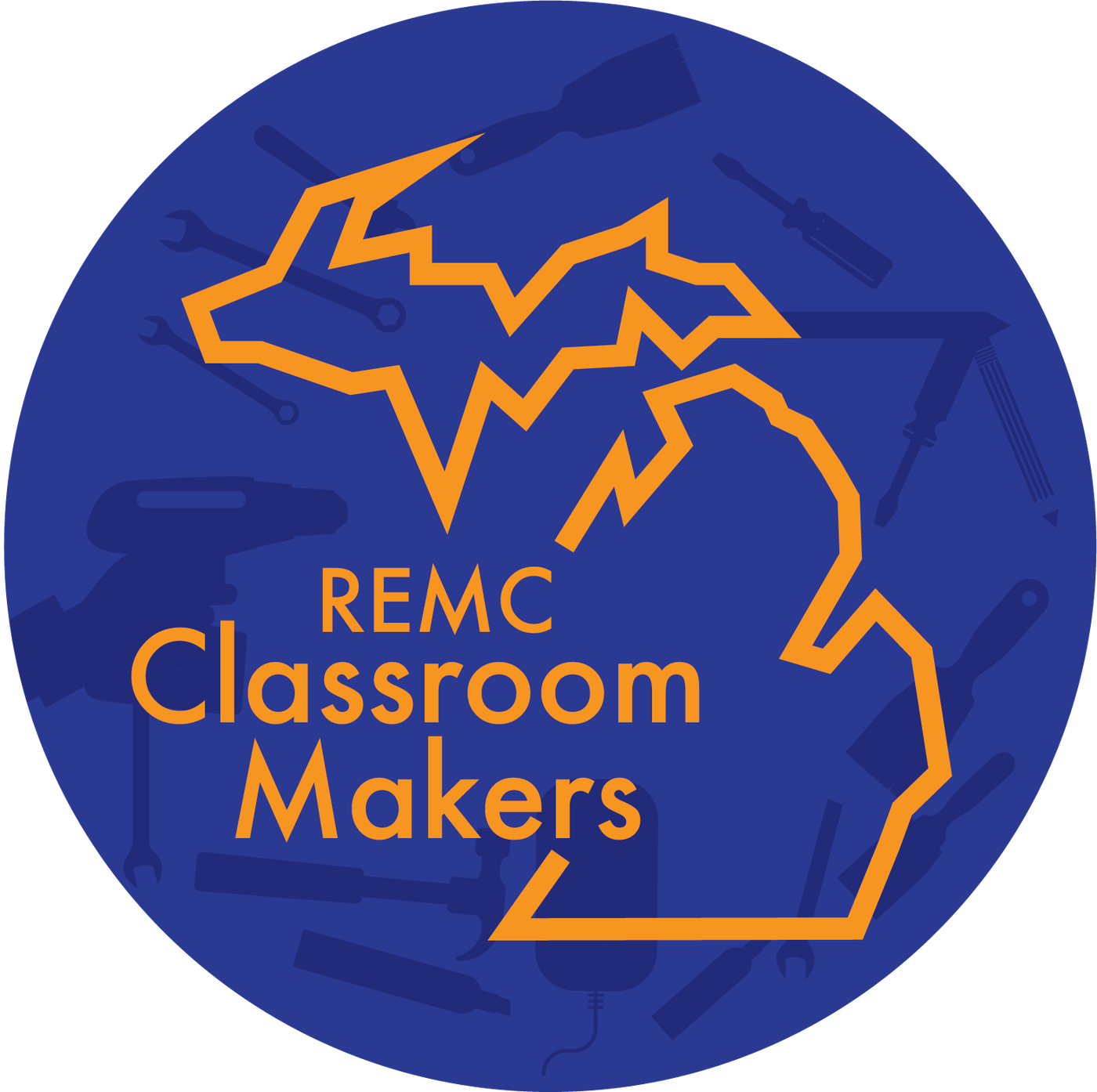 Looking to purchase your own Classroom Maker resources? Look for items on REMCSave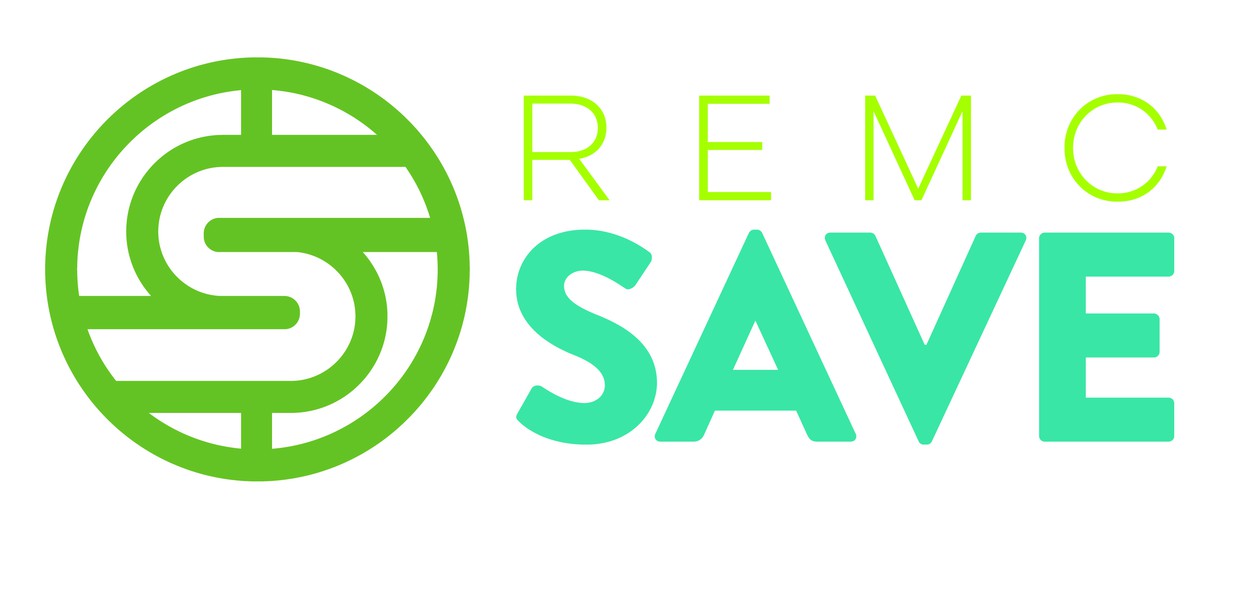 REMC Classroom Makers Materials are supported locally by #517EdTech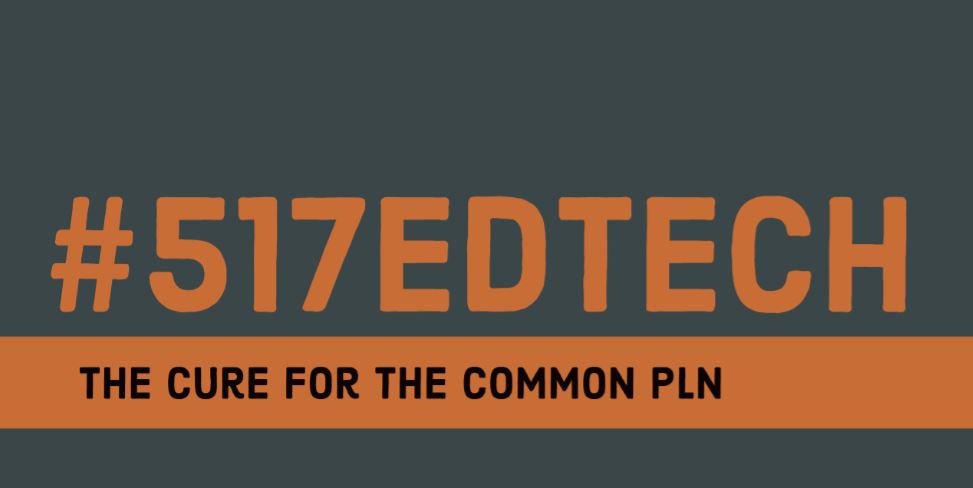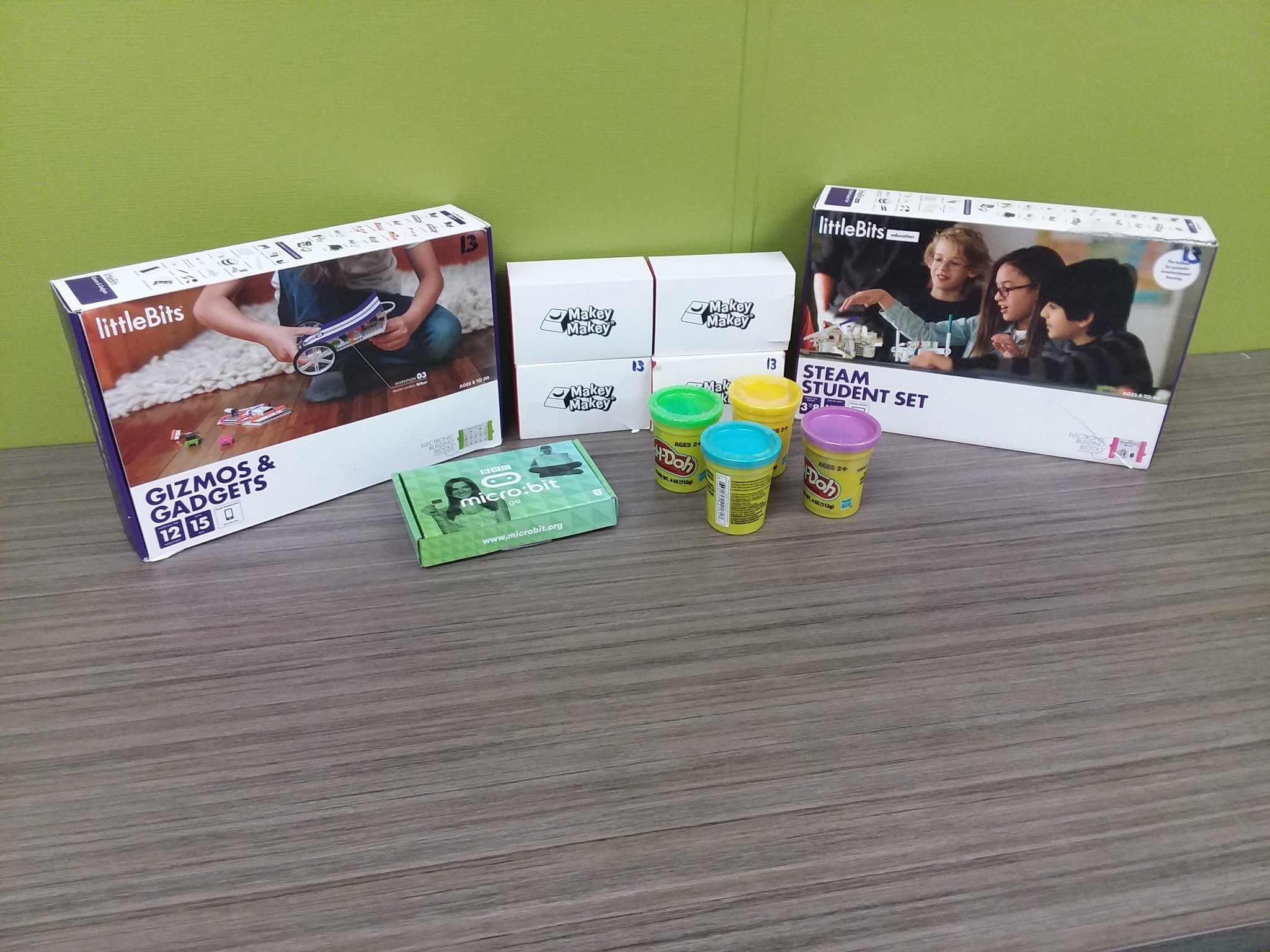 Circuitry
littleBits STEAM Student Kit (1)

littleBits Gizmos and Gadgets (1) (video preview)

Microbit (1) (Lesson Ideas)

Makey Makey (4) (Lesson Ideas)

Playdough (Makey Makey)

Training & Instructions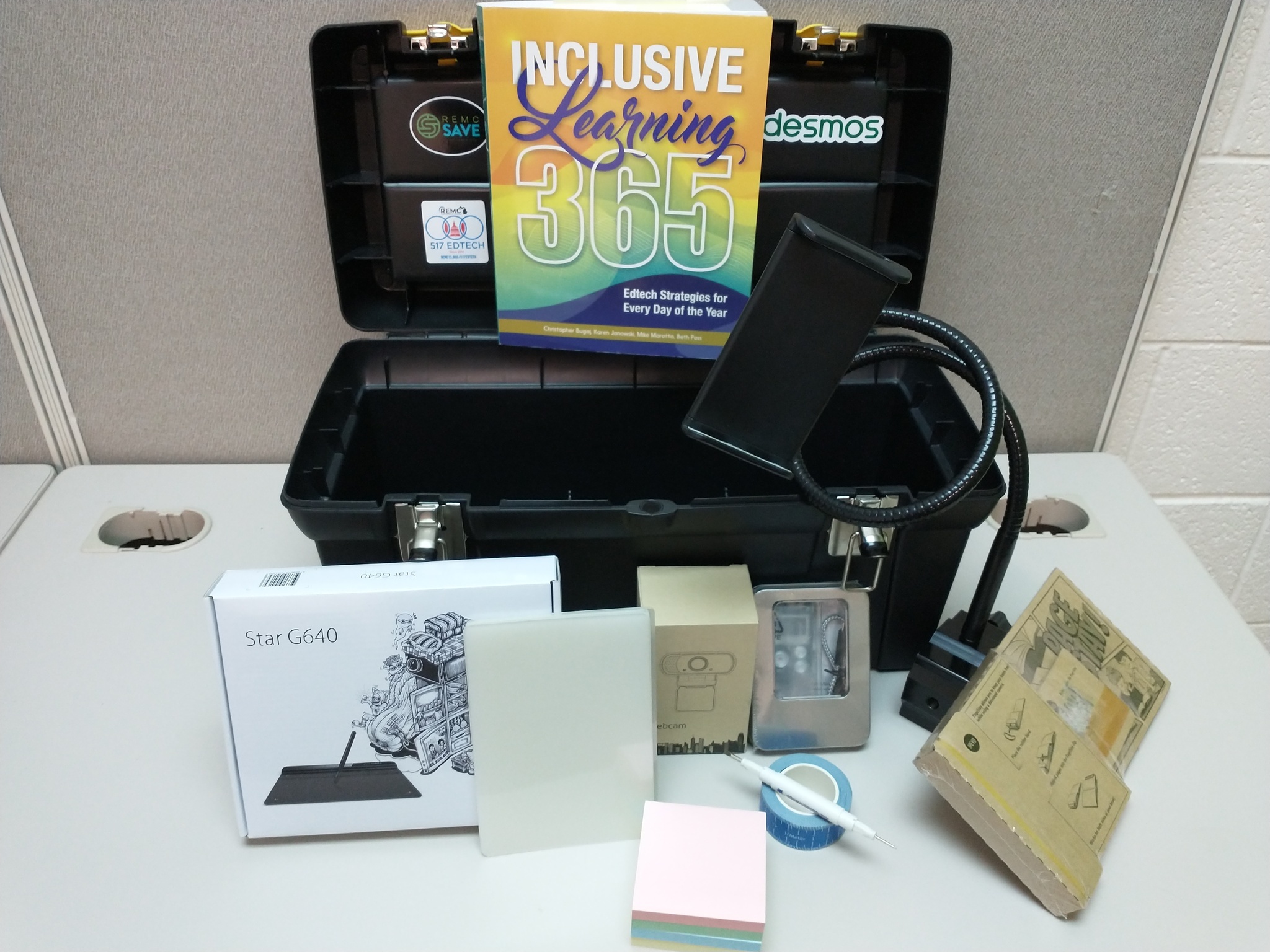 Educators Workbench

Book: Inclusive Learning 365
Star G640 USB Graphics Tablet
USB Webcam with tripod
Gooseneck phone/tablet holder
Audio recorder
laminating sleeves, post-it notes, dual screw driver, measuring tape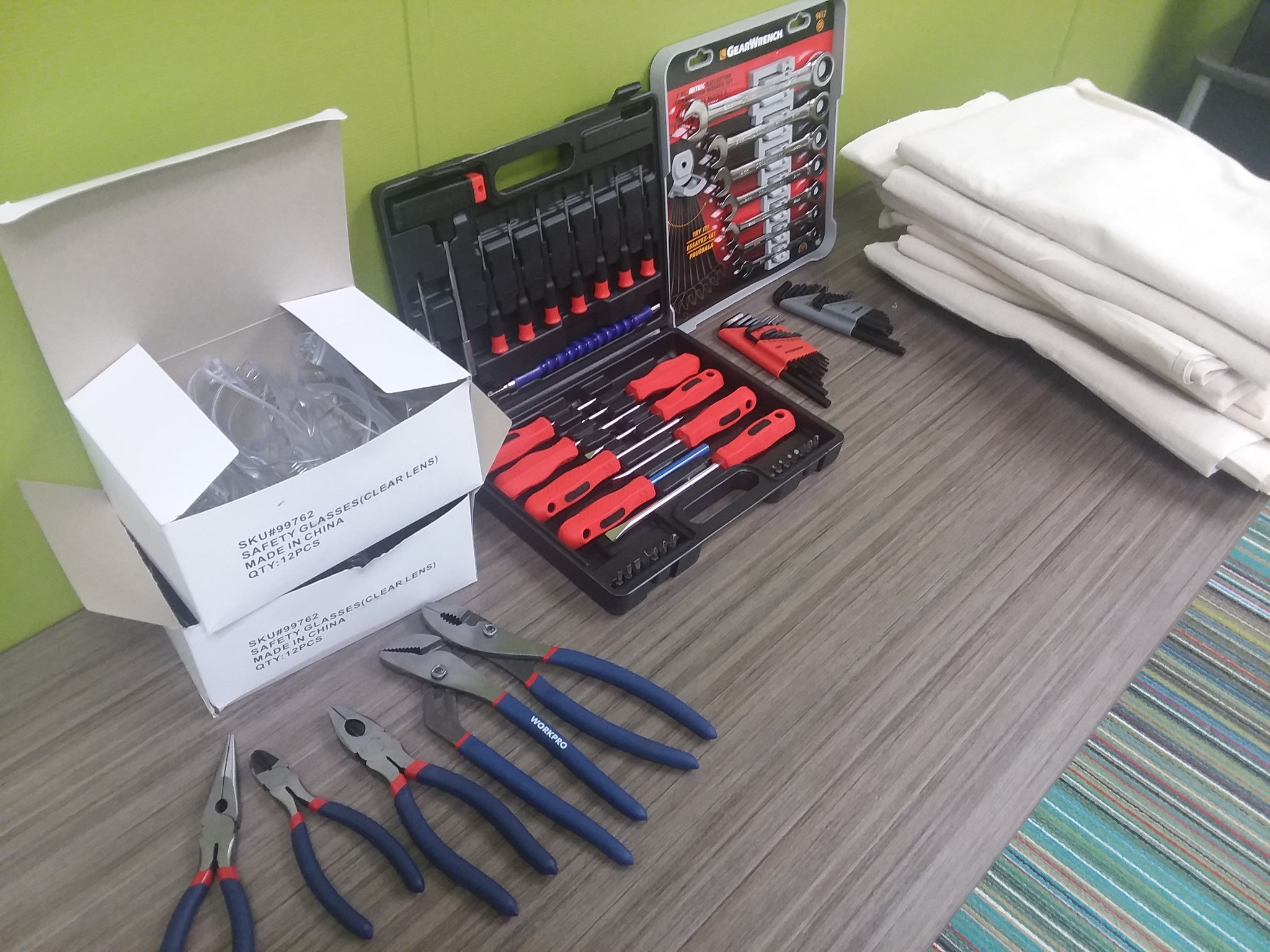 Take Apart Kit
Screw Driver Set

7-piece Wrench Set

5-piece Pliers Set

Eye Protection (30)

Hex Key Set (traditional)

Hex Key Set (metric)

Canvas Table Cloths (10)