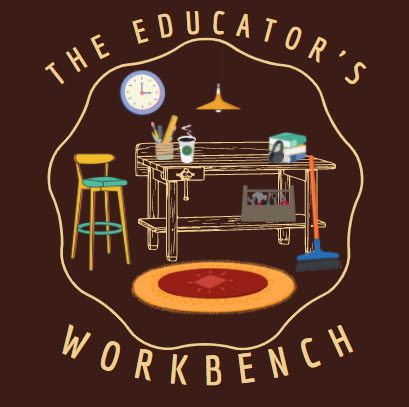 The past couple of school years have shown us that there's no substitute for flexibility in your teaching and learning. However, flexibility (often) requires tools, mindset and strategies. In the Educator's Workbench, we will explore all three. The Educator's Workbench Series will consist of two full-day explorations of the mindset, tools and strategies that will be useful in exploring a more accessible and universally-designed classroom. Lunch and SCECHs will be provided, registration is free and exclusive to REMC 13 Educators. The feedback from our first three cohorts last year was very high! So, if you've been considering joining a Workbench Cohort in the past, but haven't yet, now is definitely the time!
Registration for Cohort 5 in DeWitt is open!
Each attendee will receive:
· A really good, easy-to-read-and-apply book called "Inclusive Learning 365"
· A variety o new classroom tools and materials mailed to your classroom for you to use and explore during the sessions and beyond, including, but not limited to…
· Webcam with a mini tripod
· Flexible phone/tablet stand
· Handheld presentation clicker
· And plenty of familiar, yet flexible items you may have overlooked…
· Classroom-embedded time and space to explore a vision for making your classroom more flexible and universally-designed to the benefit both of both the ongoing realities of having to lesson plan and teach as well as having to learn both now and into the future (whatever the future may look like.)
· A community of educator-learners who will help you build ideas, critique existing ones, and provide support.
Ready to get registered? Click here to get started.
Cohort 1 @ Zoom
Session 1: Monday, January 31, 2021 - Session 2: Monday, March 14, 2021
Click the dates above for the YouTube recordings of those sessions.
Cohort 2 @ Ingham ISD's South Lansing Building
Thursday, October 6, 2022 - Thursday, December 8th, 2022
Cohort 3 @ Grand Ledge's Admin Building
Tuesday, January 10, 2023 - Tuesday, March 7, 2023
Cohort 4 @ Haslett High School's Viking Room
Wednesday October 5, 2023 - Wednesday December 5, 2023
Cohort 5 @ DeWitt Public Schools Board Room
Tuesday January 9, 2024 - Tuesday March 5, 2024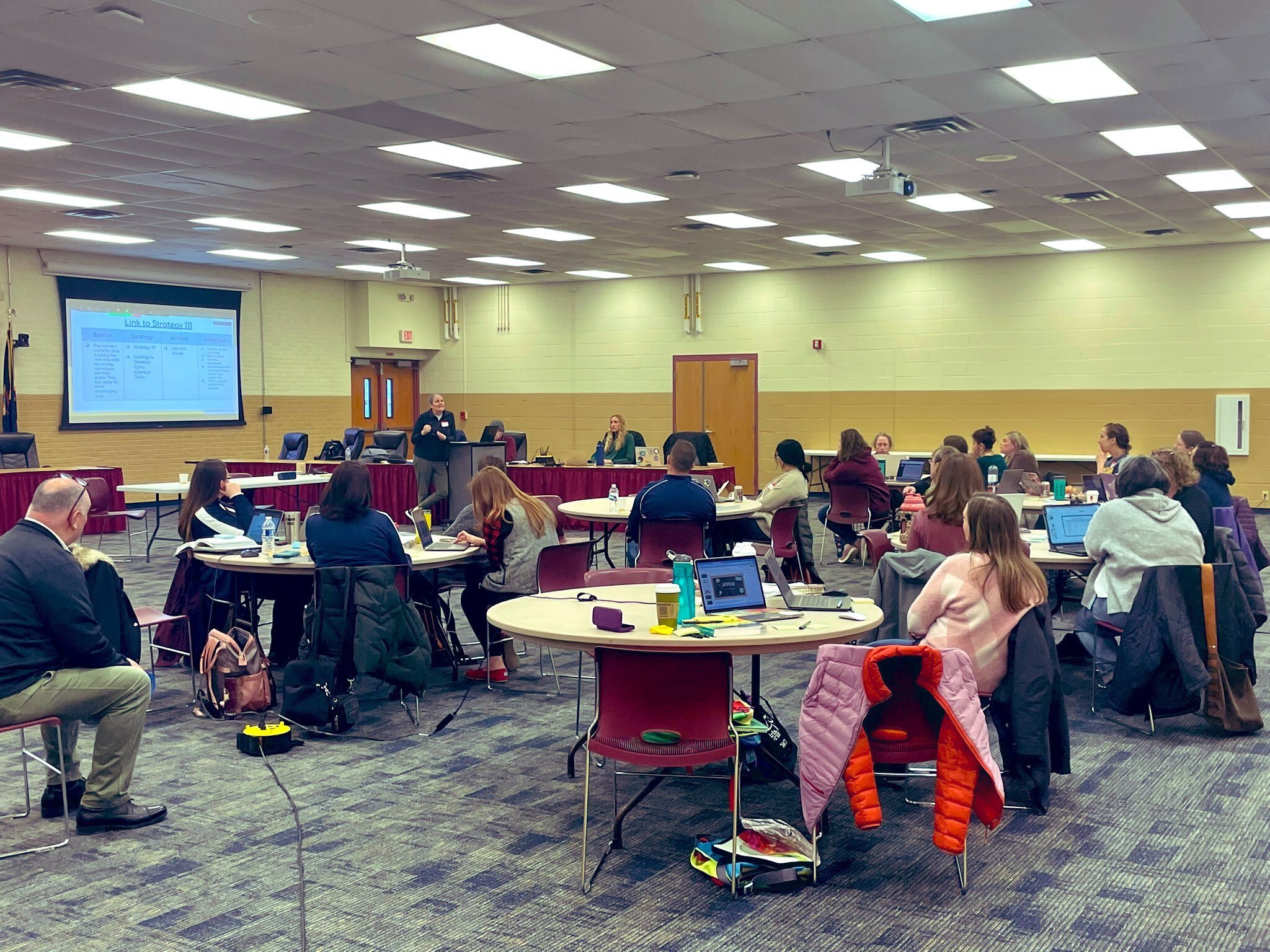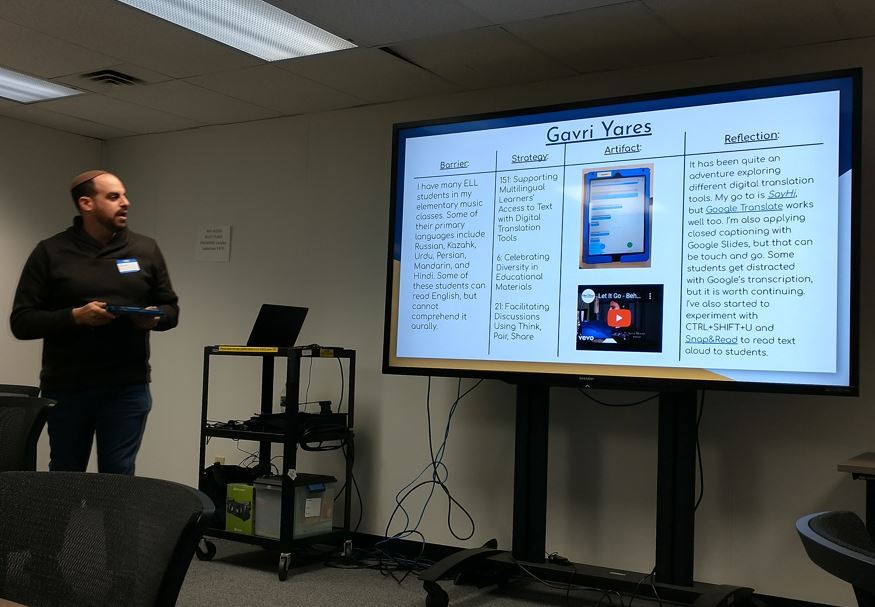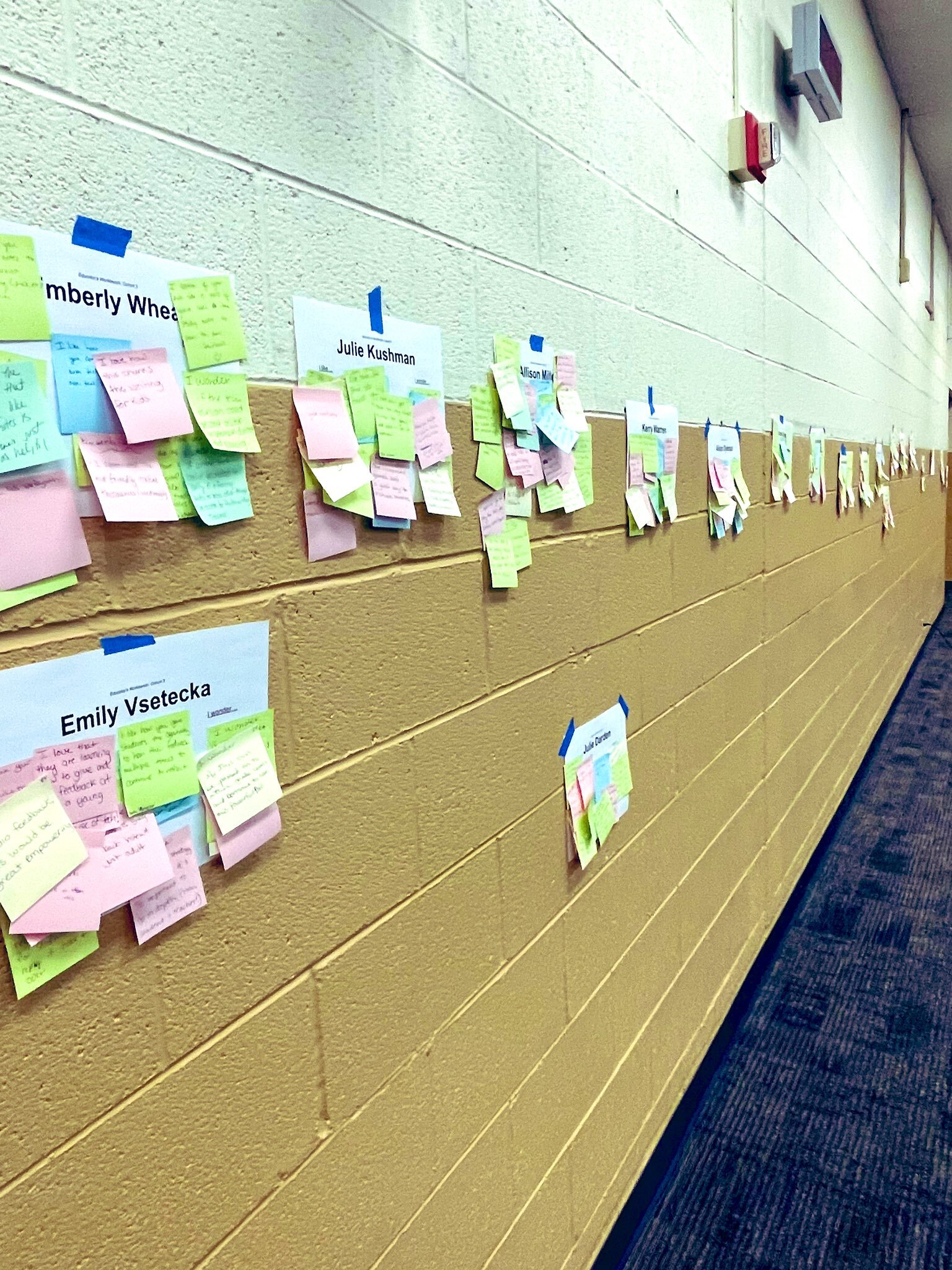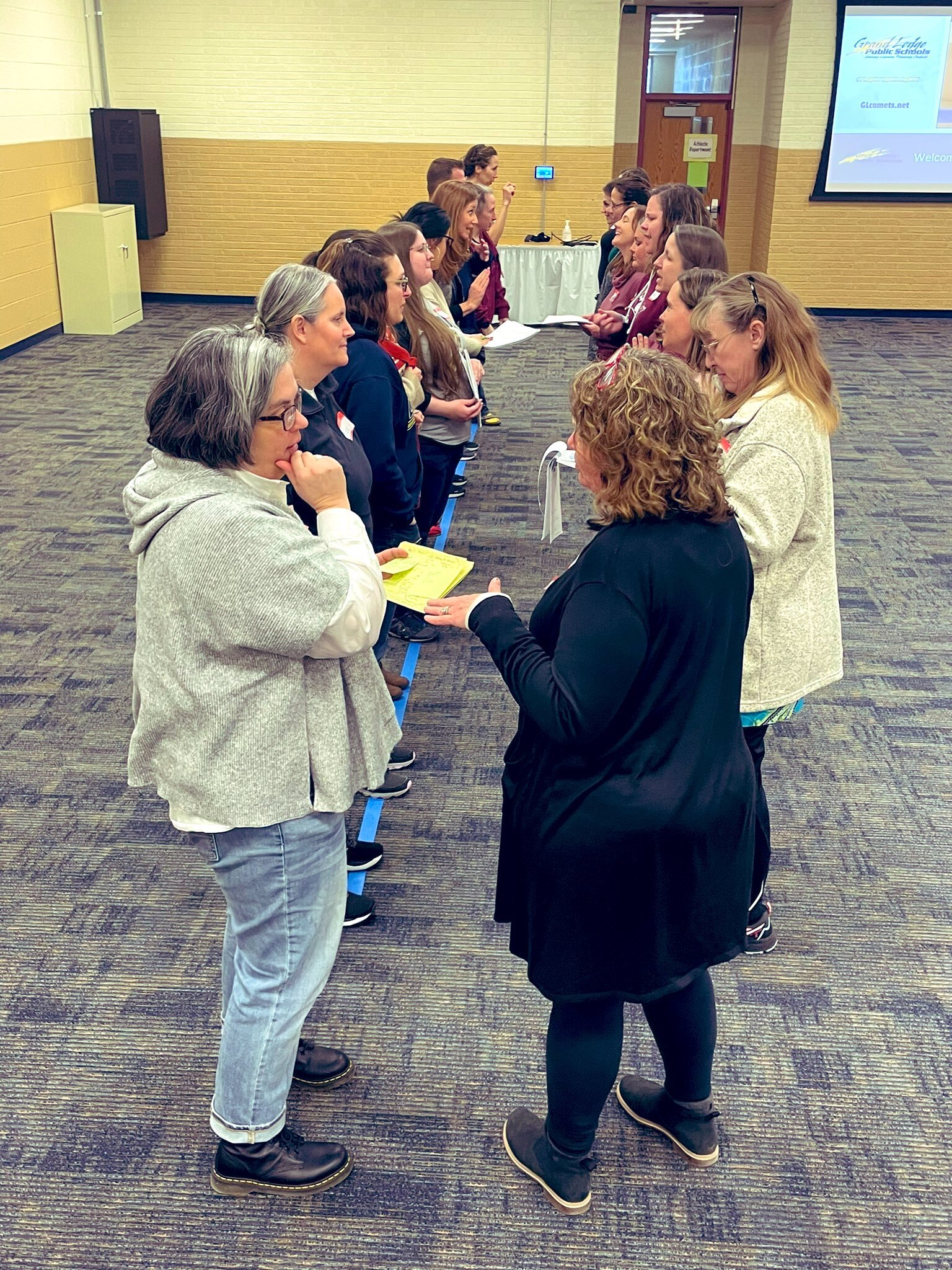 The Educator's Workbench is a 2-day exploration of Universal Design for Learning and Design Thinking.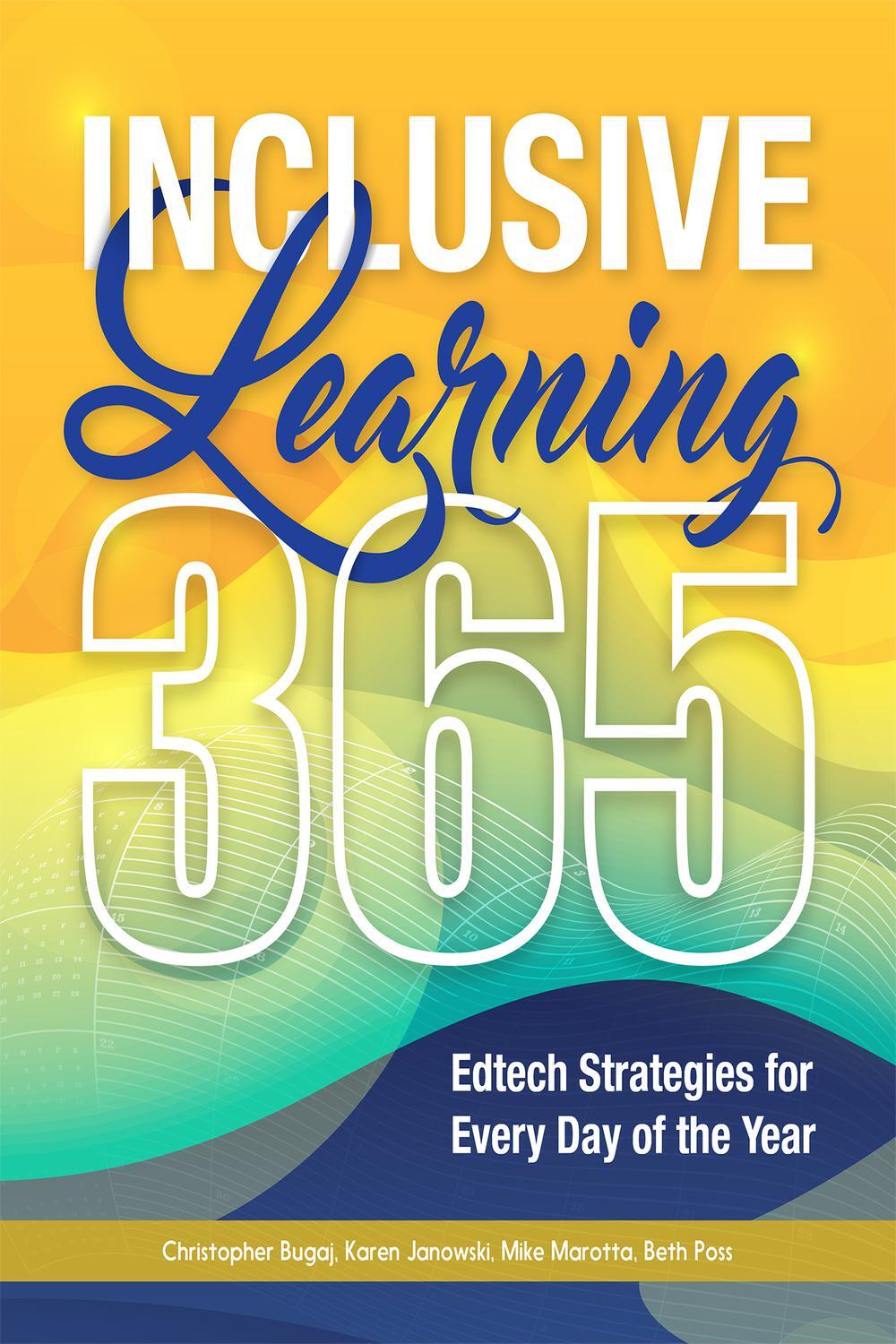 We build our content around the themes and discussions found in the book Inclusive Learning 365 and every attendee receives a copy of this book.



In Session 2, we look at how Discovery Education (provided by your REMC 13 subscription) supports the goals of Universal Design for Learning.