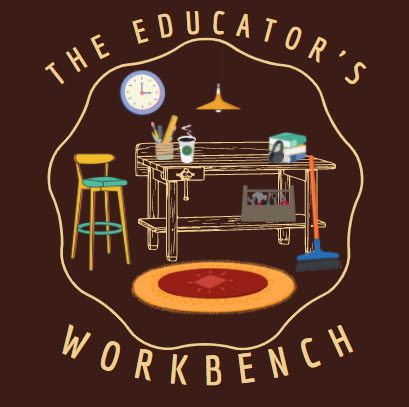 Cohort 1 @ Zoom
Session 1: Monday, January 31, 2021 - Session 2: Monday, March 14, 2021
Click the dates above for the YouTube recordings of those sessions.
Cohort 2 @ Ingham ISD's South Lansing Building
Thursday, October 6, 2022 - Thursday, December 8th, 2022
Cohort 3 @ Grand Ledge's Admin Building
Tuesday, January 10, 2023 - Tuesday, March 7, 2023
Cohort 4 @ Haslett High School's Viking Room (tentatively.)
Dates: TBD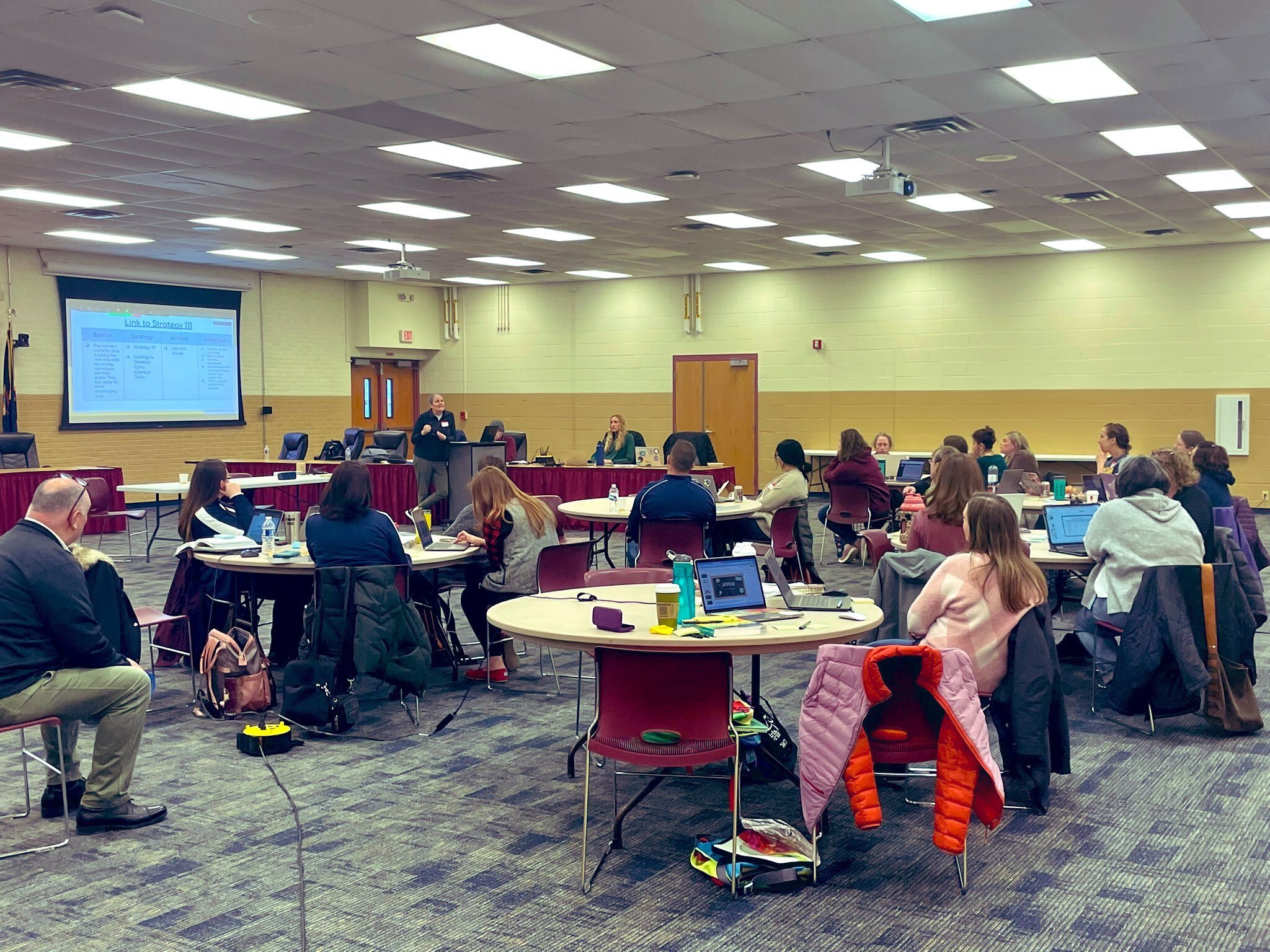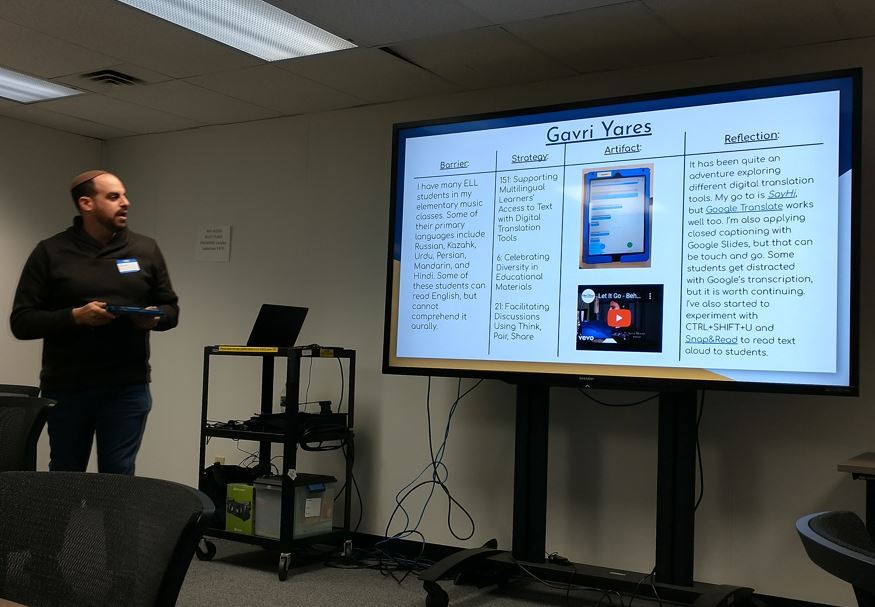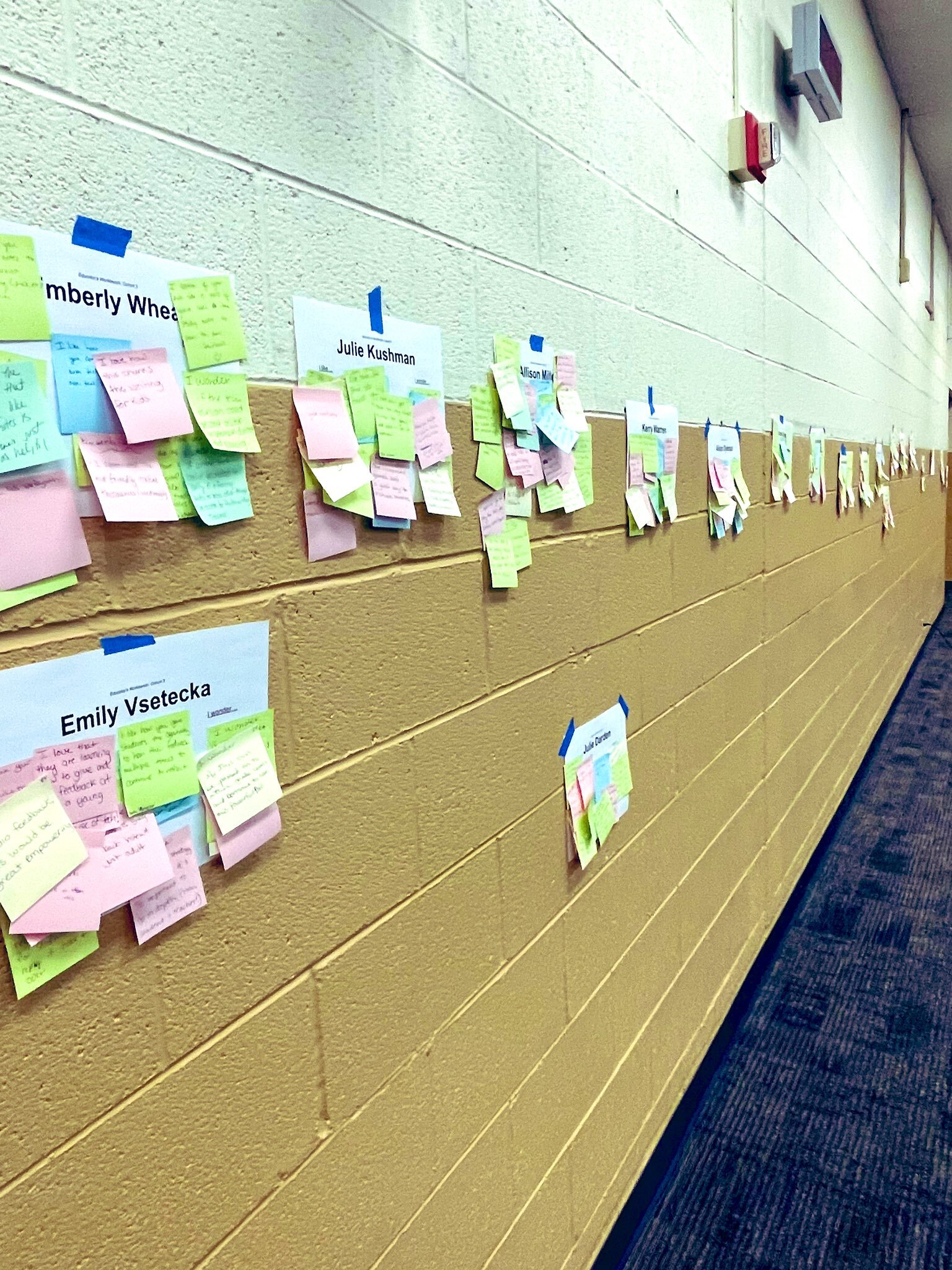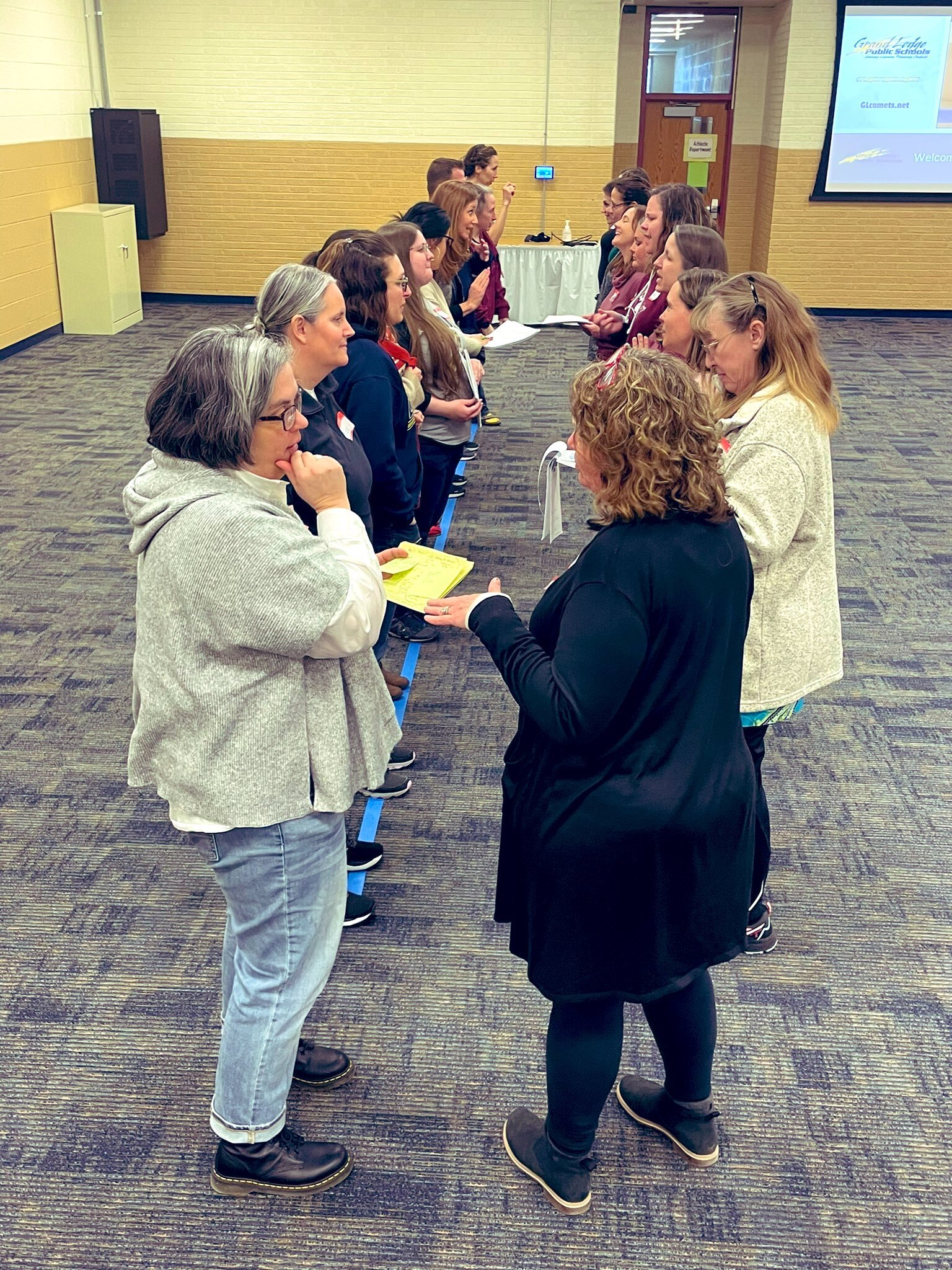 The Educator's Workbench is a 2-day exploration of Universal Design for Learning and Design Thinking.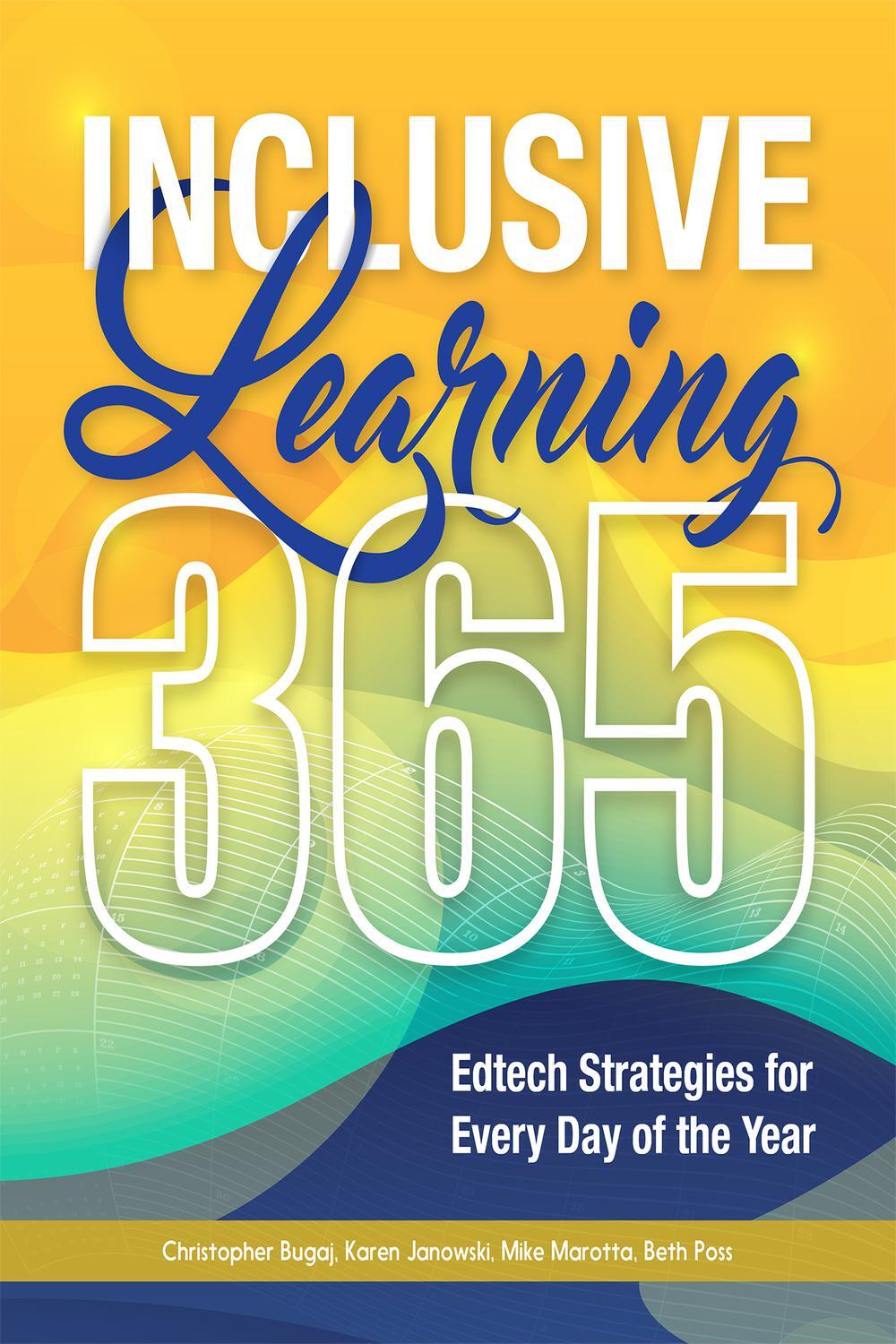 We build our content around the themes and discussions found in the book Inclusive Learning 365 and every attendee receives a copy of this book.



In Session 2, we look at how Discovery Education (provided by your REMC 13 subscription) supports the goals of Universal Design for Learning.